Pollution seen as biggest threat to UK water supply
Pollution is considered the biggest threat to the UK's water supply by the UK public, new research from engineering professional services consultancy WSP has found.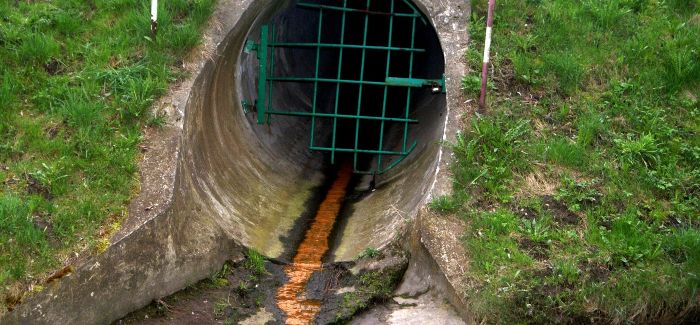 A new survey of 1,000 UK consumers showed three-quarters (79%) of respondents are concerned about pollution threatening the UK's water supply, followed by flooding (70%) and droughts (49%).
Concern about flooding and drought shows increased public awareness of the effect of climate change on the UK's water supply.
Mike Woolgar, strategic growth director of water at WSP, said: "We can see that UK consumers are becoming more aware of flooding risks with the events earlier in the year but as we  continue these current warmer temperatures, there may be a shift in concern towards drought and potentially restrictions on use in some areas of the country.
"Water storage in the right places, whether to reduce flooding or ensure adequate water supplies during dry periods, could help the broader water sector to address these challenges. Clever use of more dispersed storage, for example, could help to reduce the amount of water needed in the energy intensive process of moving supply from place to place, and thus addressing the UK's net zero challenge."
Additionally, more than a third of respondents (34%) said they would pay 10% more on their water bill for better tap water, the survey showed, highlighting the challenge faced by the water industry to assure the public that the UK has some of the highest quality tap water in the world.
When asked by how much they would be willing to increase their water bill to secure the UK's water supply against specific threats, a third (33%) of respondents said they would pay above 10% to protect against pollution.