Pennon and SSG team up to form water retail JV
Pennon Group and South Staffordshire Plc Group (SSG) have formed a joint venture (JV) to create a bigger combined non-household water retail business. The JV, subject to clearance, will operate as Pennon Water Services (PWS).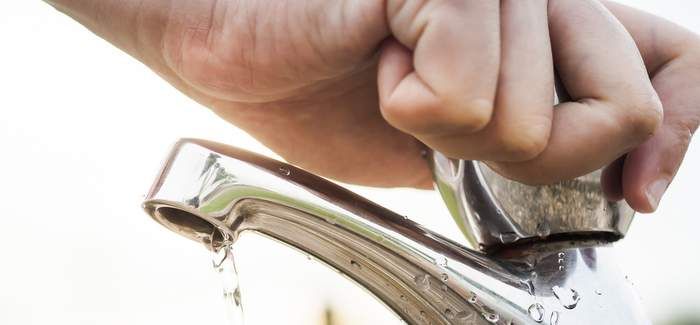 PWS was formed following Pennon's acquisition of Bournemouth Water and the subsequent merger of Bournemouth Water with South West Water in April 2016.
As part of the JV, Pennon retains an 80% equity stake in the enlarged PWS, while SSG has the remaining 20%.
The partnership is part of plans to increase PWS's scale and competitiveness for retail market opening from April 2017, when businesses and other non-household customers in England will be able to choose who they buy their water and wastewater services from.
The JV will deliver a combined customer base of 180,000 accounts, making PWS the fourth largest retailer in the non-household retail water market, with 8% market share.
Pennon's chief executive, Chris Loughlin, said: "We've made no secret of our ambition to develop our presence in the water market as we prepare for retail market opening next April. We're pleased to team up with the South Staffordshire Group, combining our expertise and creating a bigger business retailer, with excellent growth potential."
Adrian Page, chief executive at South Staffordshire Plc, added: "We're delighted to join forces with Pennon. This joint venture will deliver a bigger national footprint and increased opportunities for growth and service delivery."
SSG, which includes South Staffs Water, Cambridge Water and Echo Managed Services, also owns the Rapid billing system which will continue to be used by the enlarged PWS business to service its customers.
Existing in-area trading names will be retained, with Source for Business being the out-of-area national brand name.