Peacehaven WwTW achieves compliance milestone
4Delivery, the consortium comprising Veolia Water, Costain, and MWH, with Southern Water on the Peacehaven Wastewater Treatment Works (WwTW) has achieved compliance in the EU's Urban Wastewater Treatment Directive (91/271/EEC) for the secondary treatment of wastewater for the Brighton & Hove catchment.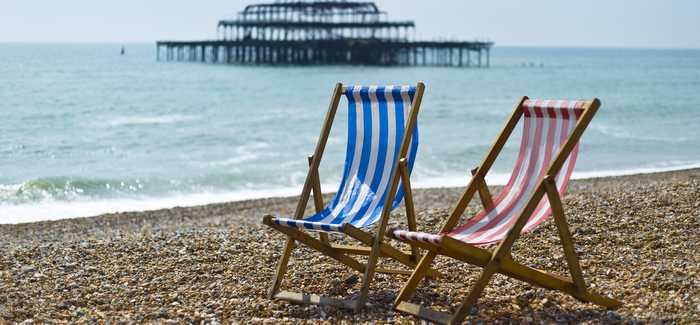 The compliance is "a milestone in delivering cleaner seas"
It is the final area of the UK to meet the EU water treatment directive.
Due to the size of the community in the catchment, the directive calls for the secondary treatment of wastewater before it is returned to the environment. The secondary treatment at Peacehaven involves biologically breaking down and reducing residual organic matter in the water.
Achieving compliance means the wastewater produced by residents of Peacehaven, Telscombe, Saltdean, Rottingdean and Brighton and Hove is now being treated to this higher standard.
The £300M environmental improvement scheme will bring cleaner seas to Sussex and includes a major new wastewater treatment works, two underground pumping stations, 11km of new sewer tunnels and a 2.5km long sea outfall. Around 95Ml of wastewater will be treated daily.
"We are delighted to have achieved compliance for the wastewater treatment at Peacehaven, which is a major milestone in delivering cleaner seas to the Sussex coast," said 4D contracts manager, Graham Sugrue.