Orange County boosts production of recycled sewage for drinking
California's Orange County Water District (OCWD), which has a plant that recycles sewage for use as drinking water, is expanding production from 70 to 100 million gallons per day - enough for 850,000 people. The move is designed to help overcome drought conditions in California.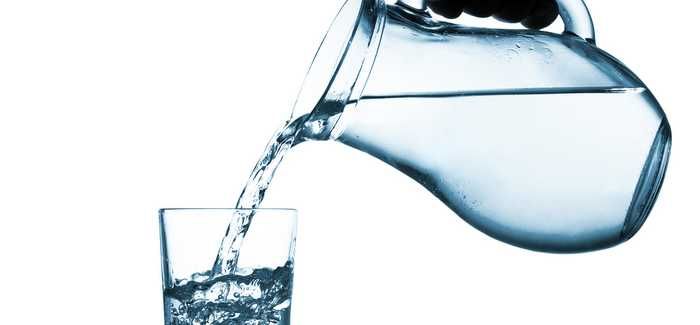 Recycling sewage for use as drinking water could a solution for water shortages
The process works by re-routing a proportion of the 1.3 billion gallons of wastewater generated in southern California each day into a three-step treatment. The first is microfiltration of the treated wastewater to remove solids, oils and bacteria, before the resulting liquid goes through reverse osmosis, pushing it through a fine plastic membrane that filters out viruses and pharmaceuticals. The water is then treated with UV light to remove any remaining organic compounds, before joining the main groundwater supply, which must pass strict quality controls to meet legal standards, and distribution to households.
This pioneering wastewater treatment facility has faced scepticism from the public in the past but Mike Markus, general manager at OCWD, says that operators feel the system is ready to scale up. California's current drought is raising awareness of the value of water re-use projects, said Markus.
"It's a watershed moment right now, we're seeing widespread acceptance of these technologies," said Markus. "As the shortages become more extreme and water supplies are cut, it has raised awareness that we need to find alternative resources."
The OCWD, which said the water exceeds all state and federal drinking water standards, believes the facility could represent a model solution for the global problem of water shortages.