Operational efficiencies saves Affinity Water £12M
Affinity Water has announced revenue of £288M on a pre-tax profit of £43M for the year to March 31, 2013.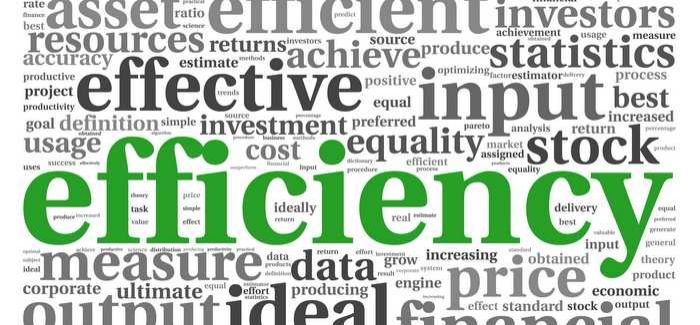 Efficiency measures have helped Affinity to hold down costs
In its first annual report and financial statements following unification of the water supply businesses of Veolia Water Central, Veolia Water East and Veolia Water Southeast in July 2012, Affinity said its annual operating costs were £12M lower than in 2009-10.
Affinity Water chief executive officer Richard Bienfait said the company was determined to hold down costs while maintaining the highest levels of service. 
He said: "We appreciate that household budgets are under pressure and we want to assure our customers that we are doing all we can to hold down costs. We have achieved £12M operating efficiencies in the year whilst improving customer performance and investing £103M in our assets.
"Our customers are already benefiting from operational efficiencies achieved to date through the decrease, in real terms, we have applied to average bills."
Bienfait said: "In order to improve further our service to customers, we have invested £6M more than Ofwat, our economic regulator, asked us to invest during the last three years and an additional 18km of mains have been renewed."
Affinity Water, the identity was adopted in October 2012, supplies water to 3.5 million people in the South-east.