One in three Brits admit flushing wet wipes, survey finds
One in three British people admit to flushing wet wipes down the toilet, revealing a lack of understanding about the problems they can cause in drains and sewers, a survey has revealed.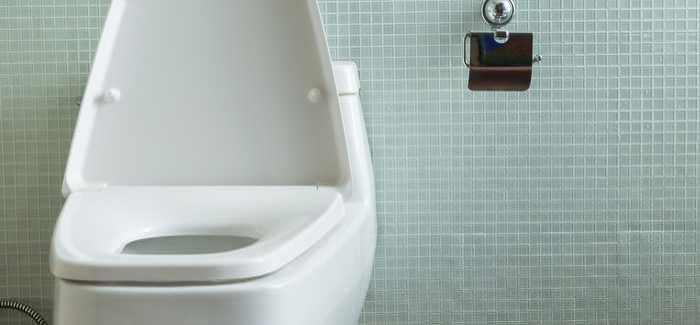 The poll of 1,101 adults, conducted by Lanes Group to mark World Plumbing Day, found that wet wipes (34%) were the most common item that respondents admitted to flushing. Fats, oil and grease (22%) were not far behind, with large paper towels (20%), cotton pads and buds (16%) and sanitary products (14%) making up the top five problematic items. A smaller number had disposed of cigarette butts (12%) nappies (3%) or even cat litter (2%) down the toilet.
Commenting on the findings of the research, Michelle Ringland, head of marketing at Lanes Group, said: "It's important that on World Plumbing Day the public understands the essential role drainage plays in their day-to-day lives. With this in mind, the results of the study are quite concerning, especially considering that more than 3,000 UK homes are flooded each year as a result of blocked sewers."
Regionally, Birmingham came out as the worst city with a shocking 87% flushing items deemed unsuitable for drainage systems. Other cities making the five worst drainage hotspots included London, where more than three quarters (78%) of people have put unfriendly items down their drains, closely followed by Leeds (75%) and Cardiff (73%).
Glasgow was the most drain-friendly city, but even there, more than half (56%) still flushed items which are known to cause drain blockages.
Ringland added: "It seems the public need to get a lot better clued up on good drainage practice, and the consequences of failing to take care of our drains. Our advice would be, when in doubt, always bin the item accordingly rather than heading straight for the sink or toilet."
The team behind the research have produced a map of the UK's worst drainage hotspots at: blog.lanesfordrains.co.uk/drainoffenders