One in five UK bathing waters would fail stricter EU standard
Almost all UK bathing waters have met the current European mandatory standard but one in five would fail the new, higher quality measure which is set to be enforced from 2015, government figures have shown.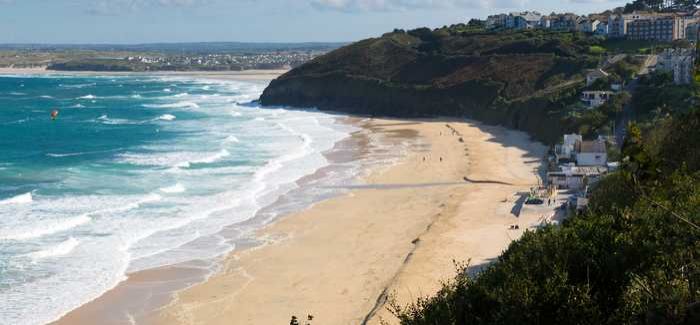 A report from the Department for Environment, Food and Rural Affairs has found that 610 out of 615 UK beaches – or 99.2 per cent - passed the mandatory standards of the European Bathing Water Directive for 2014. All 15 sites designated as inland bathing waters also passed this standard, which is based on E.coli limits in the water sample.
However, only 477 beaches – or 78.2 per cent – passed the 'guideline' standard which will be used for compliance with the more stringent version of the directive which will be implemented from 2015. The majority – 9 out of 15 – of inland bathing waters also failed this mark, which places a limit on intestinal enterococci as well as E.coli.
The 'guideline' standards have been measured since 2012 in order to create a four-year data set for use when the stricter directive is enforced next year. The findings represent a slight decline from last year when 81.3% of beaches passed the guideline standard, although year-on-year comparisons are always affected by variance in weather conditions.
The Anglian region had the cleanest coastal bathing water with 90% compliance, while Wales (88%) and the South West (84.5%) also performed well against the guideline. The North West of England (37%) and Scotland (55.6%) had the worst level of guideline compliance.
Bathing water compliance has improved steadily since 1988, helped by improvements to the sewerage system by water companies. Bathing water conditions are now strongly linked to wet weather because spills from combined sewer overflows (CSOs) occur during heavy rain.
The full report can be viewed at http://bit.ly/1EpdjNC.