One in five find plumbers online - WRAS study
Just under 5 per cent of Brits would go to their water company to find a plumbing professional, according to new research.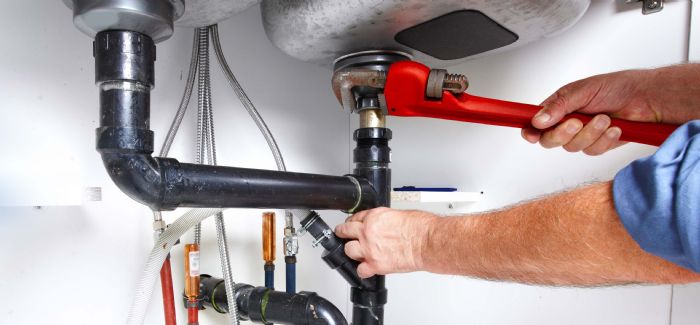 The study, by the Water Regulations Advisory Scheme (WRAS), found 4.65 per cent would ask their utility, while 6.8 per cent said they would ask strangers on Facebook.
While 53.7 per cent would ask friends and family for a recommendation, 17.5 per cent admit to blindly searching online.
The study asked homeowners about the process they go through when seeking out a new plumber. The findings show that consumers could be failing to do thorough research before commissioning plumbing work in their home.
When it comes to making a final selection for a job, personal recommendations still dominate (71 per cent), while 55 per cent rely on price to decide.
Only a third (32 per cent) would choose a plumber because they have approved status.
WRAS is urging consumers to take extra care when selecting a plumber.
Julie Spinks, managing director of WRAS, said: "Friends, family and the internet can be a great source of helpful information in the first stages of finding a tradesperson. But when it comes to making a decision, it's always best to check if your preferred supplier has been approved – water companies have helpful lists.
"We'd always recommend checking plumbers are members of an Approved Scheme like WaterSafe, which vets them to check they are suitably trained, insured and understand the relevant regulations to keep your water safe."