Oil drilling 'no threat' to public water supply in NI
Northern Ireland Water has insisted that oil drilling exploratory work by Infrastrata at Woodburn Forest poses "no threat" to the water supply to the public.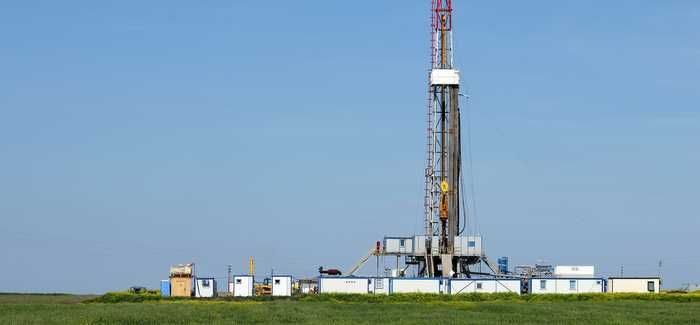 The water company attended a meeting of Antrim and Newtownabbey Borough Council earlier this week to provide members with an update on the steps that have been taken to ensure the public water supply is protected.
NI Water officials said: "The security and safety of the public water supply is NI Water's top priority.  The company would not carry out or permit any activity which would jeopardise the quality of the water delivered to our customers.
"All requests for activities within the catchment area which we own are assessed to ensure there will be no residual risk to the drinking water supply."
They said the firm had carried out "detailed analysis" of the risks to the public water supply in the Dorisland catchment.
"There are six impounding reservoirs which hold water before it flows to Dorisland impounding reservoir, prior to entering the treatment works," they added.
"The exploratory drill site has been taken out of the catchment area by taking two raw water reservoirs, the Woodburn South reservoirs, out of the supply catchment.
"As a precaution and to assist with allying public fears, NI Water has put increased monitoring of raw water in place at all reservoirs and at the treatment works (with automatic shutdown)."
Infrastrata announced in March that wellsite construction had commenced for the Woodburn Forest, with drilling expected to commence in May 2016.
The company has assured the project will be exploring for oil and gas in porous sandstones and will not, either now or in the future, involve the process of fracking.
-This article first appeared on Utility Week.