Oil and gas drives water-tech innovation
A growing trend towards investment in water technology start-ups by global oil and gas companies has been revealed in a new report from the London Environmental Investment Forum (LEIF) in association with Global Corporate Venturing.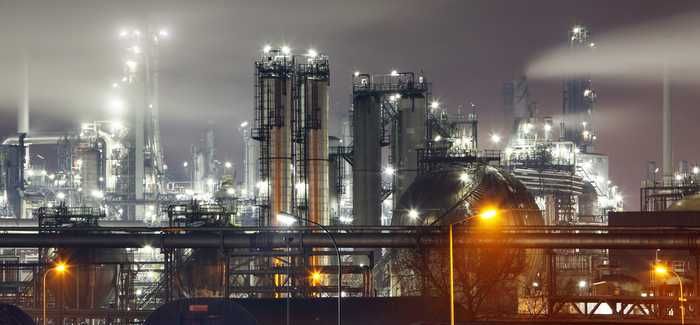 The oil and gas giants' water technology needs are growing considerably
The water technology needs of oil and gas giants are growing considerably as they move into more water-scarce regions, expand into controversial resources such as shale gas and oil sands and as new regulations are introduced on the treatment of wastewater.
LEIF chairman Tom Whitehouse, who wrote the report, said: "The oil and gas industry needs to reduce its water costs, get water to work more efficiently in extracting hydrocarbons and stay on the right side of the politics of water. For big energy, water venturing is not driven by the desire to diversify. It is directly related to the future success of their core business, the extraction of hydrocarbons."
Speaking of its water-tech investments, ConocoPhillips Technology Ventures' George Coyle said: "The common theme across all of them is that they have the potential to significantly reduce our water costs and improve our stewardship of the environment."
The emerging areas of water-tech innovation highlighted in the report, which was sponsored by Veolia Water Solutions & Technologies and US law firm Baker Botts, are 'end of pipe' technologies applied to wastewater production during oil and gas extraction and 'enabling' technologies focused on reducing or eliminating water use during extraction.