Ofwat's Fletcher: Change essential and inevitable for sector
Ofwat chief executive Rachel Fletcher has said change in the water industry is "essential and indeed inevitable" and that the time is right to discuss "a new vision for the water sector".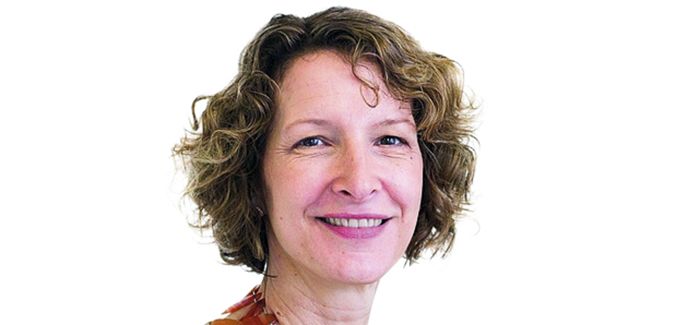 In a column for Utility Week, Fletcher said PR19 represents "a cornerstone of our efforts to set the water industry on a new course in the 2020s and beyond" but acknowledged that the last year could be viewed as "a turning point in the history of the water sector in England and Wales".
She explained: "Intense and unceasing scrutiny from all sides of the political spectrum, national newspapers and the academic community has given rise to fundamental questions about who owns the sector, how it is run and in whose interest.
"And it isn't just the water companies that have had cause to reflect. We at Ofwat have been thinking in-depth about our role as the regulator and in shaping the future of the water sector in the 2020s and beyond."
Fletcher said customers' increasing interest in the industry should be "welcomed" as they hold companies to account on issues like billing and the environment.
"Companies shouldn't need to rely on Ofwat to tell them what good looks like," she said. "This should come instinctively from a deep understanding of the customers and communities they serve.
"This, I believe, would be the best possible outcome for customers. It goes without saying, of course, that whether now or in the future, we will never hesitate to step in where we see standards starting to slip." 
Ofwat has also come under scrutiny, with the Environment, Food and Rural Affairs (EFRA) Select Committee recently issuing a report that suggested the regulator could be more ambitious, while Chancellor Philip Hammond has tasked the National Infrastructure Commission (NIC) with carrying out a study into the telecoms, energy and water regulators. 
Fletcher said Ofwat would be engaging with these reviews and speaking to water company CEOs, investors, government and communities, adding: "Given the strong appetite for change, we feel the time is right to start a conversation about a new vision for the water sector."