Ofwat vows to 'closely watch' water retailers in new market
Ofwat has warned water retailers that it will keep a close eye on them when the market opens in April, and will "take action" against any form of misconduct.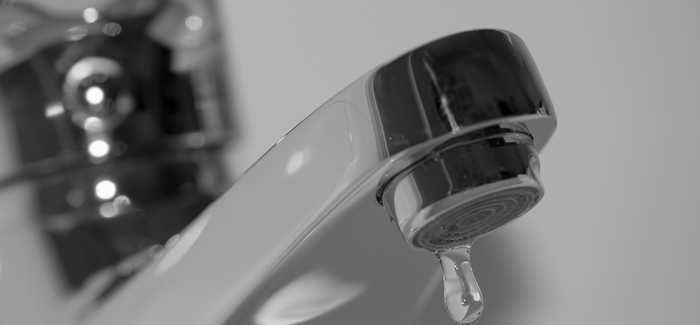 The regulator has today (12 January) set out its plans for monitoring the business retail market. It said it will use several different methods, such as water retail company reports, the experience of customers and water retailers, any complaints it receives, market research and proactive checks, to "get a full picture of the market".
It will then intervene where there is a risk to the effective operation of the market, or where there is significant detriment to customers.
Ofwat senior director Richard Khaldi said: "Introducing choice for businesses, charities and public sector organisations is the biggest change to the water sector since its privatisation more than 25 years ago. This will create the biggest competitive water market in the world.
"We want to ensure this market operates well and protection is in place to build customer trust and confidence. And we will not hesitate to take action right from the start if we see customers being missold or mislead.
"The new market offers opportunities to help you get a better deal as a customer, such as combining multiple sites into one electronic water bill or having a combined utilities provider, potentially saving money and time. If you are a small- to medium-sized enterprise (SME) or high street business, you can benchmark what other companies and businesses of your size in your sector are doing, which could help you save money and also save water, which is great for the environment.
"But with opportunity there are risks, which is why we want to ensure all customers have choice and know how to exercise that choice, so they can make informed and considered decisions."
From April this year, eligible business customers in England will be able to choose who they pay for their water and wastewater retail services. The UK government has estimated the market will contribute around £200 million to the UK economy, and bring significant environmental benefits.
However, these benefits will only be achieved if the market is "truly competitive and efficient", with all retailers giving clear advice to customers about the opportunities to switch tariffs or suppliers.
Ofwat has launched a consultation on how it monitors the market to ensure customers are protected. The consultation closes on 10 February.
-This article first appeared on Utility Week.