Ofwat uses reserve to reduce licence fees
Ofwat plans to draw cash from its reserve claim during its current financial year to fund planned expenditure and enable reduced licence fees.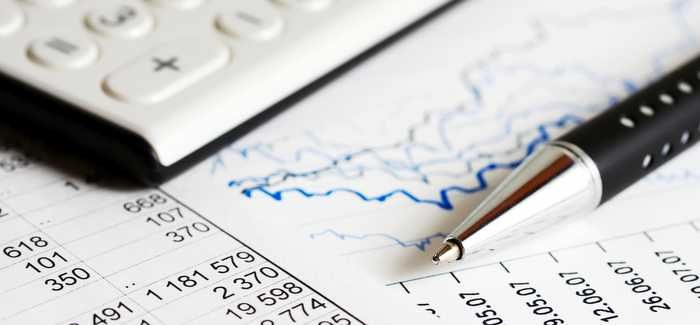 Ofwat's core regulation operating budget was £19.2M
The Treasury has agreed a £1.8M reserve claim for the water industry regulator that can be drawn down in 2013-14.
Ofwat has published its annual report and accounts for the 12 months to March 31, 2013. The core regulation operating budget, excluding the Thames Tideway project, totalled £19.2M.
The separate budget for regulation of the Thames Tideway project was £1.5M, with a final outturn of £1.2M funded through two special fees recovered from Thames Water Utilities. The underspend  against capital budgets relates to delays in the procurement of server-based software and the installation of telecommunication lines for video conferencing.
Ofwat said that at the beginning of the 2012-13 financial year it recovered £17.7M in general licence fees.
The regulator said 2012-13 was the first year of its new risk-based approach to regulatory compliance, placing the onus on companies to demonstrate to their stakeholders how they are doing at providing services to customers and meeting their legal obligations. Ofwat said this has enabled it to focus on the biggest risks to customers and the environment.
A risk-based approach was also applied to other areas of Ofwat's work "to make sure what we do is targeted and proportionate, and delivers better regulation in practice".
Going forward, Ofwat said a key aim of its 2014 Price Review is to deliver better regulation in the price controls it set out for 2015-20 and in the processes it uses to do it.