Ofwat to set three-year price control for NHH retail
Ofwat will set a three-year price control for non-household retail activities from 2017, after the proposal received "strong support" from water companies.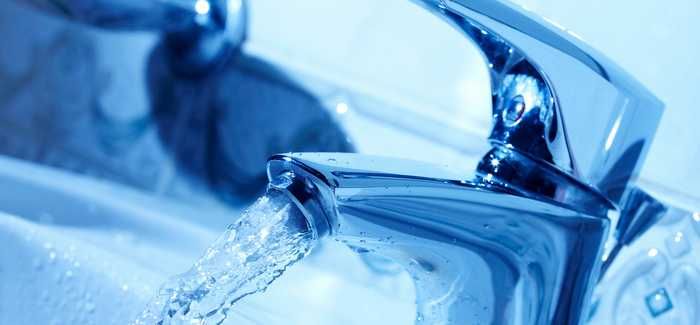 The regulator said this three-year price control would align with the existing controls for wholesale and household retail, which come to an end on 31 March 2020.
This will allow it to monitor how competition is developing in the non-household retail market, and deal with any further cost allocation issues that might emerge between retail and wholesale and/or non-household and household retail.
At PR14, Ofwat moved away from price controls covering the whole of the water and wastewater supply chains, and set separate price controls for wholesale water, wholesale wastewater, household retail, and non-household retail.
The non-household retail price controls were set from 1 April 2015 for a period of two years – taking account of representations from water companies that there would be advantages in reviewing these arrangements before the market opens in April 2017.
The regulator also outlined how incumbent companies will be required to complete and assure standard data tables if they are seeking to rebalance the allocations of costs and margins between default tariff caps.
The majority of respondents to its consultation in last November considered the current timetable to be too tight, with insufficient time for companies to prepare business information and complete data tables.
Potential market entrants and some incumbent companies also indicated that final determinations due to be published in December 2016 should be brought forward to allow better information ahead of market opening.
Ofwat said it would publish a draft statement of method in March rather than April, and has moved back the date by which companies need to provide data tables until later in July so companies can better take into account audited information from 2015/16.
However, the regulator said it is "not practicable" to bring forward final determinations.
Ofwat also said it had not found any compelling evidence that suggests it should revise the overall non-household retail net margin of 2.5 per cent allowed at PR14.
A version of this article first appeared on Utility Week.