Ofwat threatens action over water companies' weather response
Ofwat Chief Executive Rachel Fletcher has said several water companies 'appear to have fallen well short' in their preparations for the recent freezing weather.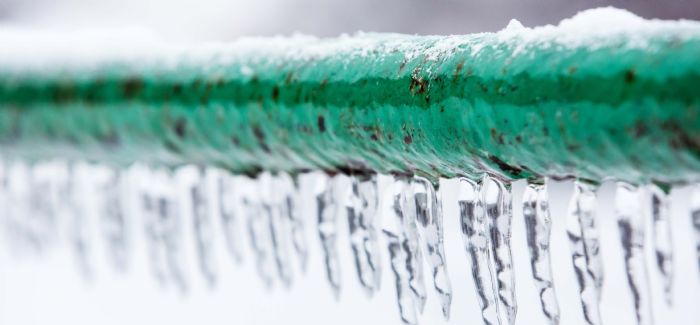 Thousands of homes were left without water after a spate of leaks and bursts occurred as the result of the rapid thaw that followed the sub-zero temperatures.
While there were issues throughout the UK, Fletcher said a number of water companies had failed to make adequate plans.
"The ongoing water supply problems affecting the country, most particularly parts of London and the South East of England, have been deeply distressing for all those affected," Fletcher said.
"While the recent severe freeze and thaw have undoubtedly had an impact on pipes and infrastructure, this weather was forecast in advance. A number of water companies appear to have fallen well short on their forward planning and the quality of support and communication they've been providing, leaving some customers high and dry.
"Everyone's number one priority must be getting the water flowing as quickly as possible and ensuring that all customers – in particular those in vulnerable circumstances – get the support they need.
"When the taps are back on, we will take a long, hard look at what has happened here and we won't hesitate to intervene if we find that companies have not had the right structures and mechanisms in place to be resilient enough."
Fletcher's comments follow a warning from Ofwat Chairman Jonson Cox last week over public perception of the industry, while Environment Minister Michael Gove said customers see an industry that is "slow to stop leaks, slow to repair them, slow to stop pollution and slow to say sorry".