Ofwat tells UU, Bristol and Thames to cut £1.3BN from AMP6 plans
Ofwat has today written to United Utilities, Thames Water and Bristol Water outlining a £1.3BN difference between the companies' re-submitted plans for the next AMP period, and Ofwat's own assessment of efficient wholesale costs.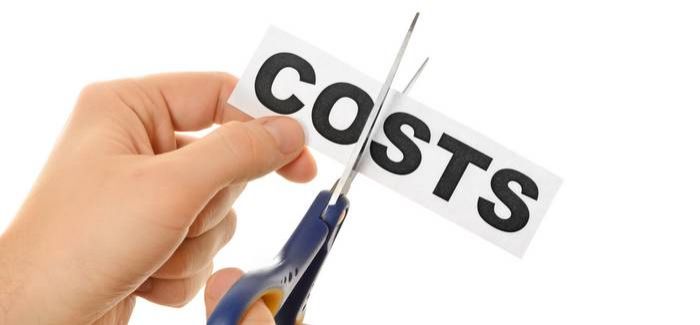 Each of the three companies exceeded Ofwat's assessment of efficient wholesale costs by more than 20% - some £1.3BN
Specific concerns relate to the future planned expenditure on Bristol Water's wholesale water price control, United Utilities' wholesale wastewater price control and the proposed separate price control framework for Thames Water's costs for the Thames Tideway Tunnel, including the management of contingencies and risk within Thames' part of the project.
In each case, Ofwat has said there is more than a 20% difference between their calculations and the re-submitted plans. The current gaps are:
Bristol Water – Water: £203M (57%)
Thames Water – Thames Tideway Tunnel Costs: £331M (102%)
United Utilities – Wastewater: £760M (29%)
"These differences are materially different from those for all other companies for the purposes of draft determination and, where relevant, the companies' other wholesale price controls," said an Ofwat statement.
Draft determinations will be issued in response to the plans submitted by these and all other relevant water and wastewater companies on 29 August 214, as previously planned. However, Ofwat has notified Bristol Water, United Utilities and Thames Water about its concerns early, to allow them to rethink their costs, or gather further evidence to justify them, before the final determinations are issued in December 2014.
The news follows Ofwat's announcement in July 2013 that it was planning to alter the way in which it assessed the costs charged by water companies. The regulator stated that it would be setting separate price controls for wholesale water and wastewater, and for household and non-household retail activities, in a bid to encourage water companies to focus more on customer-facing activities and to engage in smarter water management.