Ofwat targeting 'game change' in leakage amid supply concerns
Ofwat chief executive Rachel Fletcher has said the regulator is seeking to push companies to cut leakage rather than attempting to directly influence customers' usage levels.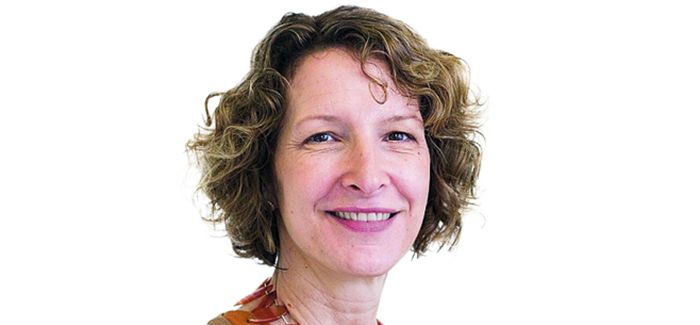 The Sunday Times reported that Ofwat had said it "would like to see consumption returning to the levels of the 1960s, when it was around 85 litres per person a day". Average usage is currently 141 litres per person per day; in Germany, by comparison, the average level is 121 litres per day.
However, Fletcher said Ofwat is not responsible for determining customers' water use and is instead focused on its challenge to companies to cut leakage by 15 per cent in AMP7.
"Ofwat wants to see a game change on leakage in the water sector," she said. "We've thrown down the gauntlet for water companies to cut down on leakage by 170 billion litres a year – enough to meet the yearly needs of everyone in the cities of Birmingham, Leeds, Manchester, Liverpool and Cardiff combined – 3.1 million people.
"Our role is to regulate water companies and not customers' water use. That is why we have set a challenging target on companies to reduce leakage and have shown that we will take tough action those that fail to meet their leakage commitments."
Fletcher added: "We have not said that water consumption should return to the levels of the 1960s. 
"Water is an essential service and water companies must be prepared for whatever the weather brings. As well as reducing leakage we expect water companies to do much more to provide customers with the tools they need to use water wisely."