Ofwat 'slightly nervous' over Defra's steer in Water Bill
Ofwat welcomes the strategic policy steer it is receiving from Defra but is "slightly nervous" about the requirement in the Water Bill to act "in accordance" with that statement, Ofwat chief executive Cathryn Ross has told the Public Bill Committee.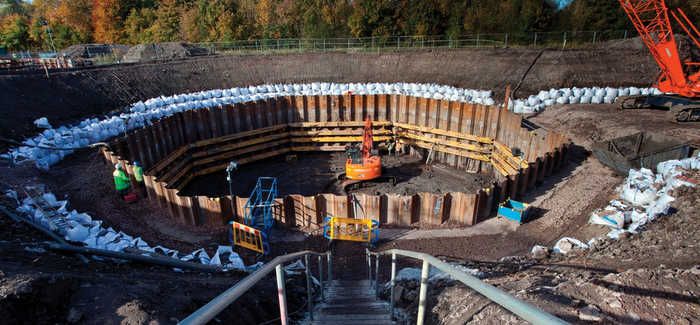 Water companies may see a resilience duty as a licence to build
Ross told the committee, which is currently examining the Bill, that the strategic policy steer from Defra was helpful. However, she said to act in accordance "is a strong steer. I am sure that that is what is intended, but it seems to go against the thrust of independent economic regulation. We would be more comfortable with something that said we would have to have regard to it, take it into account, give it due regard, or something like that".
Asked about the duty that would be placed on Ofwat to ensure resilience of water and sewerage provision, Ross said Ofwat's concern is that a resilience duty might be seen by the water companies "as a licence to build, which is precisely what we have been trying to move away from with some of the innovations in our Periodic Review".
She added that the regulator did not quite understand the problem that a resilience duty is intended to solve. She said: Looking back at decisions that we have taken in the past and thinking about how we might have done things differently with a resilience duty, it is hard to see that this duty would have changed the outcome in terms of standards of resilience compared with things we have done in the past because, obviously, resilience is a big part of the industry. It is important that supplies are resilient. It has been for some time, and we have taken that into account."