Ofwat sets out strategy to transform sector's performance
Ofwat has published a new strategy to help transform water company performance, meet long-term challenges and embed public purpose into the sector.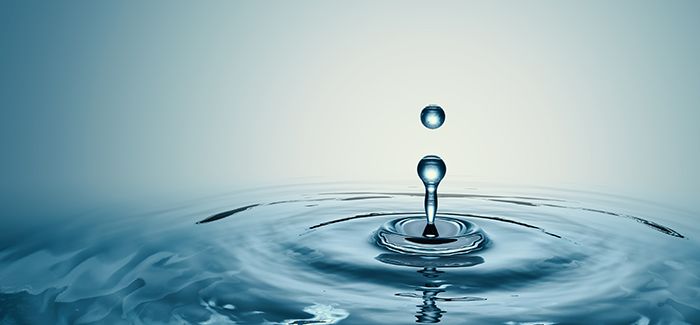 Developed after a year of listening, during which time Ofwat spoke face-to-face with more than 250 different organisations and members of the public, the strategy focuses on how Ofwat can help deliver the things that matter most to people. This includes improving the environment, securing affordable bills, delivering resilient, reliable and high-quality services, and seeing companies act in the long-term interests of society and the environment.
Informed by those conversations, and to meet those ends, Ofwat has set three strategic goals:
To transform water companies' performance for customers,
To drive water companies to meet long-term challenges through increased collaboration and partnerships, and
For water companies to serve a wider public purpose, delivering more for customers, society and the environment.
In meeting these goals, Ofwat is setting long-term targets for the industry.
The regulator is also putting a new emphasis on water companies serving a public purpose through their work. People increasingly expect companies to act ethically and in the interests of wider society and the environment. Ofwat wants the water sector to become the first to embrace a sector-wide approach to doing this, so it can restore public trust and set the bar for other industries to follow.
Rachel Fletcher, chief executive at Ofwat, said: "The challenges the water sector faces are profound: from climate change, to population growth; growing customer expectations, to meeting demand in areas where water is becoming scarce and the environment might be under threat. To secure and improve for future generations, we need to act now.
"Our strategy sets out an ambitious agenda of change for the water sector and describes how Ofwat will evolve and work differently. By transforming company performance, acting to meet the long-term needs of society and environment, and embedding a public purpose into water companies, we can deliver a legacy to be proud of, and one which improves life through water."
Environment Minister, Rebecca Pow MP, said: "Government, regulators and the water industry must work together to deliver more for customers, communities and the environment.
"We need a water industry that works for everyone, and I welcome this document as a significant step forward in achieving our shared vision."
Environment Agency chief executive, Sir James Bevan, said: "We welcome the launch of Ofwat's new strategy for the water industry. Water is our most precious resource but the climate emergency and higher demand is putting it under increasing pressure.
"Everyone needs to play their part in meeting the challenges that lie ahead. We will continue to work closely with Ofwat to help transform the water industry for the benefit of customers and the environment."