Ofwat sets out plan for sludge market working group
Ofwat has laid out plans for how its sludge technical working group will help design and implement a new competitive sludge market.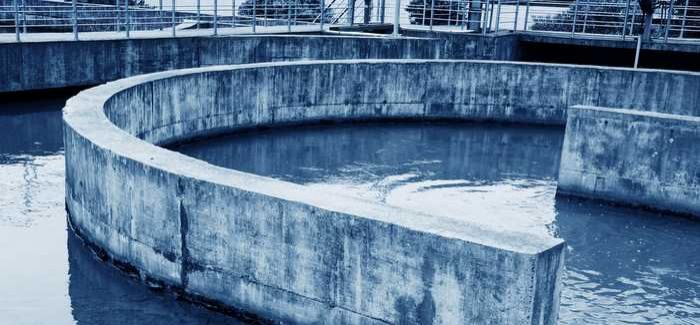 As part of its Water 2020 proposals, the regulator is promoting greater use of markets within sludge treatment, recycling and disposal.
The main design features of this new market are a separate binding price control for sludge treatment, transport, recycling and disposal; the development of a centralised information platform, managed by a third party – potentially Ofwat; and guidelines on how bids from third parties should be assessed by incumbents, in order to help mitigate potential discrimination concerns.
Ofwat has timetabled a series of meetings in which the technical working group will discuss each of the main design features. Each meeting will centre on a particular theme of the design of the sludge mechanism.
The next meeting is due to take place in early July, and will look at assessing bids to undertake sludge services and the form the contract will take.
Ofwat said membership is open and will remain open to "all interested parties". Members may nominate other people to attend any meeting as a replacement to themselves, but should notify the regulator prior to a meeting of any changes in attendance, including nonattendance.
Member organisations include: The Environment Agency, Intervate, all of the English water and sewerage companies, Welsh Water, Veolia, Natural Resources Wales and Sludgetek.
Ofwat said it will provide secretariat support, including preparation of the agenda, brief notes of meetings and monitor actions arising from the meetings. It is expected that the group will conclude its meetings in autumn 2016.
-This article first appeared on Utility Week.