Ofwat sets out draft vision
Ofwat chief executive Carthryn Ross has outlined a draft vision for regulating the English and Welsh water sectors. It plans to publish the final vision this autumn.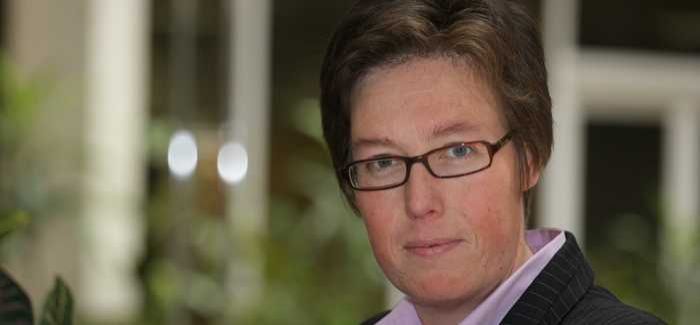 Customers are central to Ofwat's role, says Cathryn Ross
The regulator has been in discussions with stakeholders and partners over its draft vision, and plans to continue these talks over the coming months. According to Ross, feedback so far showed broad acceptance of the plan.
At a meeting with stakeholders earlier this month, Ross said: "Customers are central to the regulator's role. If water and wastewater services didn't matter enormously to customers we wouldn't exist. And if customers could make their own choices, if they had power in relation to service providers – for example, because they could choose another provider or stop consuming – we wouldn't be here either. That's something we must never forget."
She said that as an economic regulator, it had to align the interests of capital, and companies, with the interests of customers.
There are three points on which Ofwat needs to focus, said Ross. These are:
It needs to focus on the outcomes that matter to customers, and the process had already started with the current Price Review
It needs to look at the whole sector and understand the relationships between all those who are involved
It needs to be "ready, will and able" to use all the tools in its toolkit, taking decisions on when, where and how to intervene on what is being delivered
Ross said Ofwat has a powerful set of traditional regulatory tools – price controls, licence enforcement. But she said the regulator needs to think about "what drives service providers to behave in the way that we do". And we need to think about how we influence that, which will always be in large part about those traditional tools."
She continued: "But it will also be about the wider tool kit – shining a light on issues, bringing the right people around the table to have the right conversation at the right time – which might avoid a more draconian intervention later – in the way that we have recently on the board leadership, transparency and governance issue."
View Ofwat's draft vision below.