Ofwat seeks to strengthen companies' financial resilience
Ofwat has called on water companies to adopt a common set of standards that would restrict pay-outs to shareholders if their credit rating is at risk.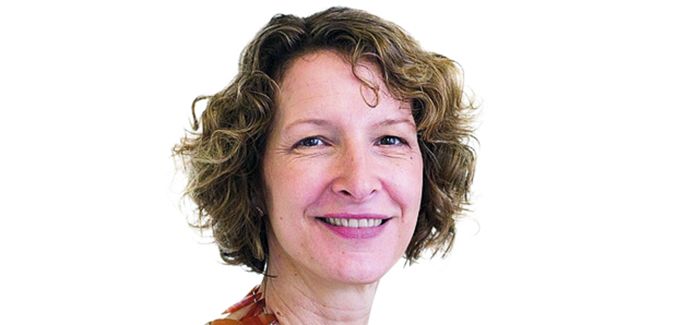 Ofwat chief executive Rachel Fletcher said: 'These protections will give greater assurance to customers'
The regulator revealed a new package of measures that it said are intended to further safeguard customers' interests by ensuring water companies remain financially robust and continue to attract investment.
The measures include strengthening requirements to maintain an investment grade credit rating and accepting restrictions on pay-outs to shareholders in certain circumstances.
The 'cash lock-up' conditions mean that if a water company is at risk of losing its investment grade rating, it is barred from making pay-outs to shareholders or removing money or assets from the business.
Ofwat said ensuring that companies have an investment grade credit rating would provide greater clarity of expectations.
Rachel Fletcher, chief executive at Ofwat, said: "Water companies must provide resilient services to their customers. To do that, they need to be financially resilient.
"To help secure that, we want to introduce clearer, consistent requirements and protections.
"These protections will give greater assurance to customers about all water companies' financial stability and long-term resilience."
Of the 17 water companies, only Bristol Water, Welsh Water and Wessex Water do not have a cash lock-up licence provision of any form at present.