Ofwat's Black: PR19 a chance to show ambition amid public scrutiny
Ofwat senior director David Black has told water companies that the 2019 price review is a prime opportunity for water companies to drive up efficiency and productivity and show they can deliver the service customers will expect.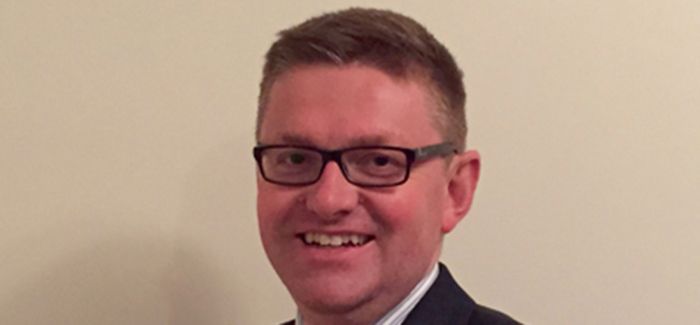 Ofwat chairman Jonson Cox warned earlier this month that he does not believe the sector "has gone far enough" in addressing concerns at a time when negative publicity is challenging the industry and that it was time to "hit refresh and offer a renewed commitment to customers".
Speaking at a recent workshop for water companies, Black said that "the combination of focus on customer, outcomes and Totex" in PR19 means "huge scope for productivity gains in the sector".
Referring to the public scrutiny facing the water sector, Black said: "Water companies have a strong interest in demonstrating that they can stretch to deliver and that business plan reflects company aspirations to deliver more, deliver better and deliver more efficiently."
He added: "It is clear that the Totex and outcomes framework can deliver even more in the next control period than the current period."
The workshop was also presented with the results of an analysis, conducted by KPMG and Aqua Consultants on behalf of Ofwat, to look at how Totex and outcomes are helping companies become more efficient.
The analysis reveals that where companies use Totex and outcomes to take alternative approaches, they typically save a third on costs compared to more traditional methods.
Looking to the next price review, evidence suggests that water companies could cut costs by between 5% and 17% by the end of the next control period.
Water companies are invited to comment on the results of the KPMG/Aqua Consultants analysis before the deadline on 29 March.