Ofwat rejects Anglian Water's retail price hike request
Ofwat has rejected Anglian Water's request for a 31 per cent increase in cost allowances for business retail activities, saying the company had failed to provide sufficient evidence.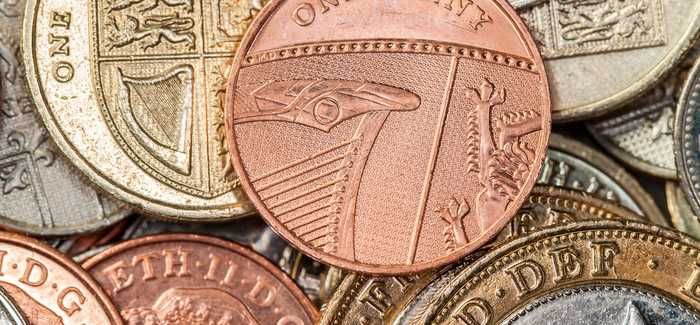 The regulator today published its final determinations for business retail price controls for the three-year period from April 2017.
It said Anglian had insisted a price increase was needed because its underlying base level of costs were above PR14 levels. Extra costs had also arisen due to its use of separate buildings, the extra staff needed to support separation of its retail and wholesale operations, and new IT systems.
It justified these costs in terms of its desire to operate a standalone business capable of delivering competitive retail services and because its forecasts are based on the costs it is currently incurring.
Ofwat has rejected the proposals because of a lack of clear information or substantial evidence. "Anglian Water has not explained what is different about its circumstances such that it is the only one of 17 incumbent companies to request higher cost allowances following the PR16 draft determinations," the regulator said.
The regulator published its draft determinations in September. At the time, it decided to retain the PR14 price caps for Anglian Water, Welsh Water, Northumbrian Water and Thames Water, who all requested price cap adjustments. Ofwat said these requests were not supported by evidence that was sufficiently transparent, convincing or robust.
Since then, all four companies have provided further evidence to support their claims or revised their proposals. Three PR16 proposals have been accepted. However, PR14 price caps will remain in place for Anglian.
The water and sewerage company also proposed that the gross margin cap for water customers consuming 5 to 50Ml per year should be 6.8 per cent, rather than the 5 per cent Ofwat proposed in the draft determinations. The reason it gave was that it has extra costs from the operation of its maximum daily demand tariffs and the provision of additional advice to customers on these matters.
However, the regulator said most incumbent companies are suggesting gross margins of less than 3.5 per cent and on this basis a 5 per cent gross margin cap (consistent with the highest proposal of the 16 other incumbent companies) "looks relatively generous".
Ofwat will therefore retain the approach set out in its draft determinations, and its final determinations are based on the maximum cost reflective gross margin cap of 5 per cent for all companies operating wholly or mainly in England.
"When the market opens, it will provide great opportunities for business customers to get the deal that best suits them," Ofwat senior director David Black said.
"As the market becomes established, it is sensible that we have to put in place safeguards to protect all customers. The price limits set in PR16 ensure that no customer will be worse off after the market opens."
-This article first appeared on Utility Week.