Ofwat's Regina Finn resignation follows turbulent time
The resignation of Regina Finn, chief executive of the water industry's economic regulator Ofwat, follows a turbulent few months. Finn will leave in November after six years in post and a search for her successor is already underway.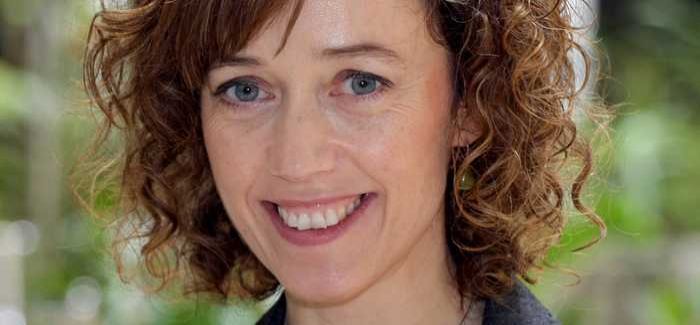 Regina Finn will step down in November
In December, Ofwat had to make concessions to the water companies on plans to change the way they are licensed. The regulator had to back down after months of negotiation, including threats to take the utilities to the Competition Commission.
The dispute erupted over the need for more flexibility in the way water companies are regulated, ahead of the introduction of upstream competition in the sector which might include the management of assets like reservoirs and treatment works. Critics said the plans were unclear and the uncertainty could affect the cost of investment.
A report in Utility Weekin January, revealed that an Ofwat staff survey showed that only 19% of the regulator's employees had confidence in the executive team;  more than half said they did not feel that Ofwat was well managed.
In her announcement Ms Finn said: "We have laid the foundations for a new model of regulation in which water companies have to listen to their customers and deliver a step-change in their performance. These changes will lead to long lasting improvements in the sector."
Ofwat chairman Jonson Cox, who took up the post late last year said: "We recognise that Regina wishes to take her career forward in a different direction, and we look forward to working with her over the coming months in a smooth transition process."
Global water industry analyst David Lloyd Owen of Envisager told WWTonline: "Regina Finn's resignation comes at a fascinating juncture in the development of the sector's regulation during AMP6 and beyond. Like Ian Byatt, the first director general, she has been one to lead from the front.
"In contrast, Philip Fletcher, the second director general, was perhaps more collegiate in his approach. The difference this time is having Jonson Cox as Chairman, who can reflect upon his experiences at Yorkshire Water during the 1995 drought as well as his more recent role at Anglian Water Group.
"While some of the proposals for artificial competition have been viewed as regressive - threatening to break up the management of the water cycle, which flies in the face of integrated water management as well as driving up the cost of service provision by making funding more expensive - the proposals to incentivise companies to innovate by a fair share of any long-term cost savings has been welcomed."
Owen continued: "What is now needed is to see how innovation incentives can be allied with demand management measures can be deployed to create a culture where delivering the best service in the most efficient manner - if Kampala and Phnom Penh can have universal metering, perhaps we can afford it as well.Finn's successor will have a brisk work schedule when he or she starts this November."