Ofwat publishes price determinations for fast track water companies
Ofwat has published draft price determinations for the three water companies whose business plans have achieved 'fast track' status.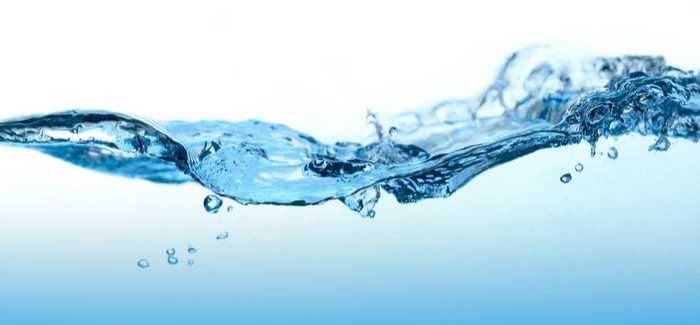 Severn Trent, South West Water and United Utilities will now benefit from early certainty about their income from customer bills and will be able to press ahead with implementing their planned investments.
Under the determinations, Severn Trent customers will see their annual bills fall by £16 in real terms (i.e. adjusted for inflation) by 2025; for United Utilities, the figure is £49; while South West Water customers will see the most significant saving of £77.
The draft decisions will also mean the companies will spend £1.2 billion on improving the environment to reduce pollution and clean 4,500km of rivers. The companies' investment plans include major infrastructure projects such as United Utilities' £80M scheme to improve the Haweswater aqueduct which serves Manchester and the Pennines.
By 2025, the three companies will also need to cut leakage by at least 15% and provide help for 300,000 customers struggling to pay.
Ofwat Senior Director, David Black said: "We've been very clear that we expect water companies to deliver for customers and the environment and that companies can secure both of these outcomes. Severn Trent, South West Water and United Utilities all stepped up to the mark with their plans.
Our draft decisions for these companies show that investment in service and infrastructure can go hand in hand with more affordable bills."
Water watchdog CCWater – which represents all consumers in England and Wales – says that it will carry out research with customers of all three companies to see whether they think the regulator's proposals are acceptable. The Water Watchdog will use the findings to influence Ofwat's final decisions on company price limits, service commitments and investment.
Tony Smith, Chief Executive of the Consumer Council for Water, said: "Customers should be the judge of whether these proposals are acceptable which is why we'll be asking households to give us their verdict – if they don't like what they see, we expect the regulator to make changes."
"Our research suggests Ofwat could still go slightly further in reducing bills, without eating into the essential investment that every company in England and Wales has promised. Companies should also make clear what impact inflation and the regulatory rewards that customers pay for will have on their bills."
The fast track companies will make representations on their draft determinations by 24 May. The regulator will then publish draft determinations for the other 14 water companies in England and Wales on 18 July.
Final determinations for all water companies will be published on 11 December.