Ofwat publishes financial resilience monitoring report
Ofwat has published its fifth annual report on the financial returns and financial resilience of water companies.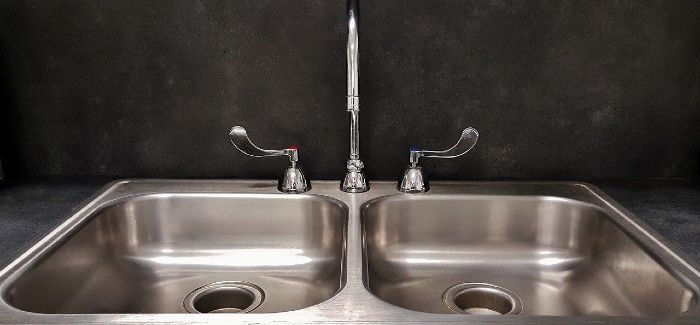 The publication of the report seeks to enhance the transparency and accessibility of the financial information published by companies.
The report highlights the importance of companies:
Having robust and resilient financial structures in place
Being transparent about reporting dividend payments and demonstrating the link between payments made and delivery for customers on performance
Managing all their liabilities responsibly - including pension deficits
Ofwat challenges companies to take steps where necessary to improve their financial resilience - such as by reducing gearing or by reducing dividends to retain equity in the business – to protect customers' interests.
Ofwat expects investors to earn a reasonable return on their investment, reflecting their delivery for customers and the environment.  But it is important that the returns are transparent.  The report reflects that any dividend, in whatever form and however it is paid, represents a part of a company's total gross dividend yield. 
Aileen Armstrong, senior director at Ofwat, said: "Some water companies have more work to do to ensure they remain financially resilient. It is vital that companies ensure they have robust capital structures in place and are transparent with the information they provide to customers and wider stakeholders.
"We continue to engage closely with the sector to monitor and challenge companies where we see gaps in their identification and management of financial risk."