Ofwat outlines communication process for price review
Ofwat has assigned a senior member of its staff to each water company to promote effective and impartial engagement throughout the price review. The "portfolio lead" is the water companies' primary point of contact on all issues concerning the 2014 price review.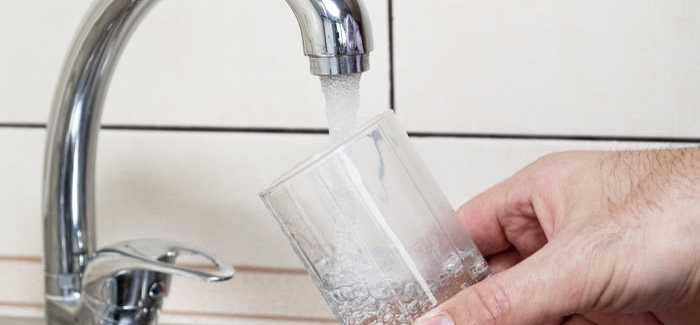 Each water company has been given a portfolio lead
The approach, which Ofwat has adopted following David Gray's review of the regulator, improve the transparency of the price review process as well as help promote cultural change by creating a shared understanding of the objectives and the process at senior levels of both Ofwat and the companies.
The portfolio leads will also manage engagement on price review matters with other key stakeholders involved in the process, including the customer challenge groups, Environment Agency, Natural England, Natural Resources Wales; and the Drinking Water Inspectorate.
Ofwat said it will continue to engage with companies on non-price review matters through their existing company adviser.
The regulator has outlined its approach to engagement with the water companies during each of the first three phases of the price review process.
Between now and September 30, Ofwat says companies can raise any issues through their portfolio lead should they have any queries or require further clarification. The will also be an opportunity to for water companies' chief executives to discuss the price review directly with Ofwat chief regulation officer Sonia Brown.
The second phase, from October 1 to early 2014, Ofwat will only engage in restricted and formal communications with the water companies over the price review. The third phase will begin once Ofwat has announced the outcome of its risk-based review of the water companies' business plans.