Ofwat makes new board appointments
Ofwat has welcomed four new non-executive directors to its board, following a joint process by Defra, the Welsh government and Ofwat.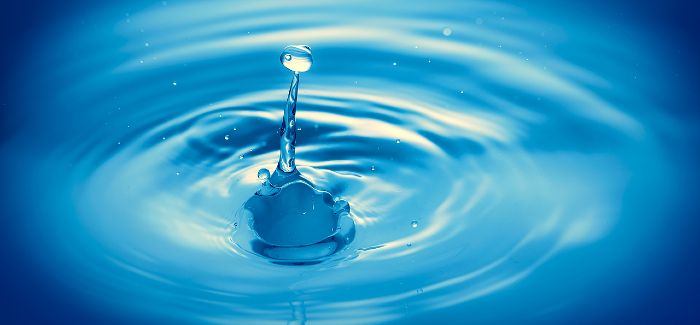 The four new non-executive members are:
Nicola Bruce
Bruce has a background in corporate governance in regulated markets and in championing the interests of vulnerable customers. She is a non-executive director at the Anchor Hanover Group and was previously a non-executive director at The Money Advice Service.
David Jones 
With a background in software and digital technology, and substantial business transformation experience, Jones also holds non-executive director roles at Ofcom and Qualifications Wales. He brings a deep understanding of the Welsh policy landscape and economic, social, and environmental circumstances in Wales.
Seema Kennedy 
Kennedy's background is in corporate law and business, and as a former MP, she was public health minister, immigration minister and co-chair of the Jo Cox Commission on Loneliness.
Jonathan Kini
Kini is currently the managing director of TalkTalk Business with wider business leadership experience in the telecoms and energy sectors.
---
Commenting on the appointments, Ofwat chair Jonson Cox said: "I am really pleased to welcome all our new colleagues to the board. Ofwat's job entails balancing the interests of customers and investors, immediate and longer term priorities and holding water and wastewater providers to account for meeting their customers' needs.
"Our four new NEDs collectively bring a range of skills and experience that will provide support and challenge to Ofwat and will ensure that Ofwat continues to be led by a strong and effective board."
The appointments, made by the environment secretary, come as two non-executive members of Ofwat's board – Christine Farnish and Martin Lawrence – come to the end of their terms and will be stepping down at the end of the month.
Cox added: "I also want to thank Martin and Christine for their very strong contributions to the board over the last eight years and two price reviews on many fronts. Both have contributed beyond the call of duty in ensuring that the board makes robust and fair decisions, and in providing support and challenge to our board and executive team."