Ofwat lifts in-area trading ban
Incumbent water companies received a major boost this week with Ofwat's decision to lift the in-area trading ban (IATB) from April, allowing them to consolidate in-area and out-of-area business customers ahead of market opening in 2017.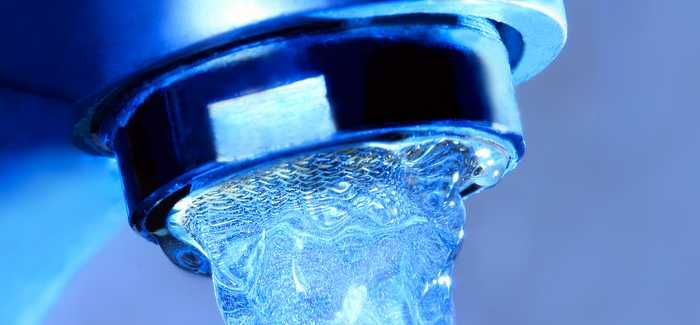 The news will be seen as a blow by prospective market entrants, who have campaigned against an early end to the IATB, arguing that its removal would give incumbents an unfair advantage.
However, Ofwat said it considered that any concerns around the possibility of undue incumbent advantage "will be dealt with through other licence conditions", including conditions requiring compliance codes that all undertakers must have in place.
The IATB prevents the market design envisaged by the Water Act 2014 and it is therefore necessary to remove the IATB in advance of market opening in April 2017, the regulator said.
"We have already engaged with stakeholders on our proposal and considered carefully the points made by those stakeholders on the removal of the IATB, particularly the points made by retailers currently operating in the Scottish non-household retail market, and we have concluded that it remains in customer's interests overall for the ban to be removed in April 2016," it added.
The removal of the IATB will not have any practical effect in Wales. Ofwat said it had consulted with the Welsh government, and will hold a workshop this month on the application of the proposed market framework for small companies and Welsh companies.
-This article first appeared on Utility Week.