Ofwat launches consultation on infrastructure criteria
Ofwat has gone out to consultation over the criteria it should consider when determining whether to select an infrastructure project as a 'specified infrastructure project', which is required to be put out to competitive tender as part of the Water Industry (Specified Infrastructure Projects) (English Undertakers) Regulations 2013.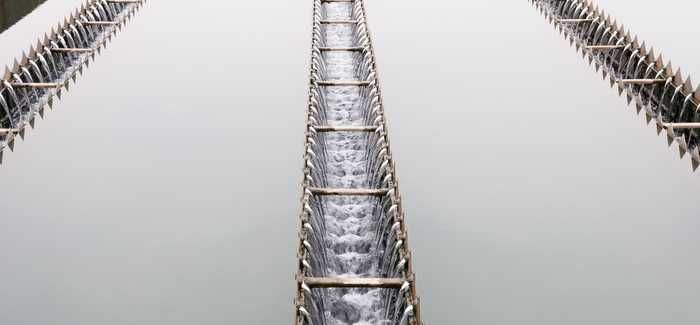 Water or sewerage undertaker will be prohibited from carrying out a 'specified' infrastructure project itself
In its consultation document Ofwat sets out draft guidance comprising:
An overview of the regulatory framework for specified infrastructure projects in England
The factors we will take into account before specifying an infrastructure project
The factors we will take into account before varying or revoking a notice specifying an infrastructure project
The regulations will see a new regulatory framework implemented enabling the financing and delivery of large complex water and sewerage infrastructure projects to be delivered by specific 'infrastructure providers' that are competitively tendered.
Also, the regulations say that the incumbent water or sewerage undertaker will itself be prohibited from carrying out a scheme, other than certain preparatory work, where it has been specified as an infrastructure project.
According to the consultation document, requiring water and sewerage companies to put certain complex and large products out to competitive tender will help deliver infrastructure projects that provide better value for money for customers.
The consultation closes on November 28, 2013.