Ofwat lacks confidence in data quality from four water companies
Ofwat "does not have full confidence" in the quality of data provided by four water companies and is challenging them to "improve transparency". The regulator has reported shortcomings in the data handling at Bristol Water, Dee Valley Water, Southern Water and Thames Water.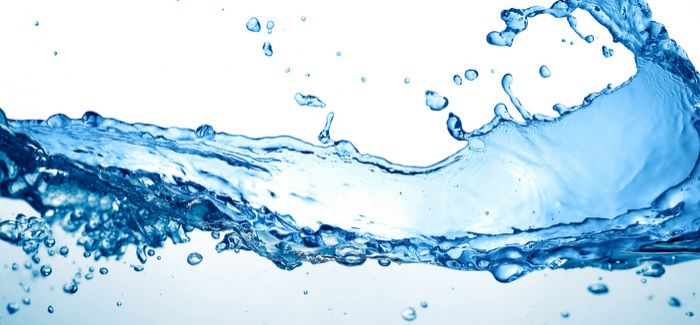 This means both it and customers "cannot be sure the information presented [by the companies] is complete and accurate," Ofwat said.
In the regulator's company monitoring framework report published yesterday (November 30) it assessed how well companies have explained and assured their information, to judge if customers can have confidence in reported data.
Having been assessed as 'targeted' last year, Thames Water was demoted to the 'prescribed' category, joining Bristol Water, Dee Valley and Southern Water, who were all listed in the 'prescribed' category last year.
Ahead of the next price review for 2020-25, Ofwat has challenged the four companies "to grab" the issue of data quality and assurance and improve how it prepares and presents information.  
A spokesperson from Thames Water said: "In view of the extensive efforts we are making to be open and transparent about the performance of our business, we are disappointed by Ofwat's decision to classify Thames Water as 'prescribed'. We will be working hard to rebuild trust and achieve self-assured status as quickly as possible."
Aileen Armstrong, senior director for finance and governance at Ofwat, said: "As customers, we want to be able to trust what we get from our water company – be that the water out of the tap or what they tell us. Unfortunately, on the second of those, our checks suggest we might not be able to take everything at face value. 
"These businesses provide essential public services and they need to assure customers they are doing the right things in the right way. If they are to gain and keep the trust of customers, they need to have high quality checks on their information and present it fairly, clearly and completely." 
In addition to Thames, Northumbrian Water and Yorkshire Water were the only other companies to move categories. Northumbrian Water was assessed as 'self-assurance' this year, moving from the 'targeted' category, while Yorkshire Water moved out of 'prescribed' and into 'targeted'.  
Ofwat said it found "an overall picture of improvement" with a total of three companies in the 'self-assurance' category, demonstrating "solid processes to gather, test and present information".
While a further 10 companies were listed in the 'targeted' category. The did "many things well" but still have room for improvement, Ofwat said.
A spokesperson for Bristol Water said they noted Ofwat had seen evidence of improvement from last year's assessment, but accepted "more has to be done". The company said it had already acted, having launched a consultation on its 'Risks, Strengths and Weaknesses on Information'.
Meanwhile, a spokesperson for Dee Valley said: "We're very pleased that Ofwat has seen and highlighted the improvements we've already made at Dee Valley, together with its high expectations for future reporting. We look forward to working together over the next 12 months to ensure we provide even greater assurance for our customers."
A spokesperson for Southern Water added: "We remain committed to providing clear, transparent and accurate data to our regulators as well as making sure all the information we present to our customers and stakeholders is accurate and engaging.
"We have dedicated teams working on those areas Ofwat has highlighted as needing continuing improvement and would like to thank our regulator for their feedback - which recognises the "significant progress" we have made over the last year as well as providing helpful guidance on where we can demonstrate best practise.
"We are working hard to earn our customers trust and confidence and will continue to work closely with Ofwat to improve our performance."
A version of this article first appeared on Utility Week.