Ofwat holds review into response to weather issues
Ofwat has announced that it is to conduct a review of the water supply issues experienced by customers across England and Wales during the recent severe weather conditions.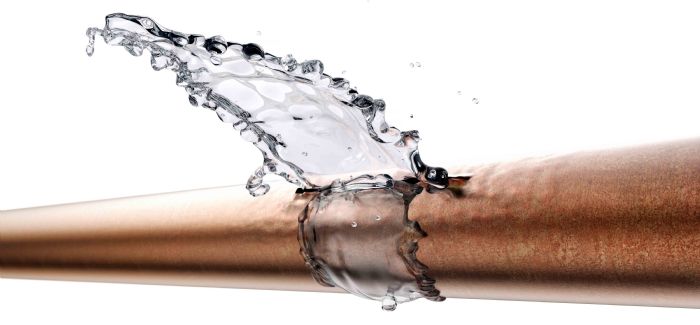 A number of companies had to urge customers to limit usage after the sub-zero temperatures and subsequent rapid thaw led to a wave of bursts and leaks.
Ofwat Chief Executive Rachel Fletcher said last week that several water companies "appear to have fallen well short" in their preparations and the regulator has now announced that it will hold a review into the matter.
It said the review will aim to:
Establish what caused the water supply issues experienced by household and business customers across England and Wales
Evaluate water companies' preparedness in the run up to the recent period of cold weather, including whether they planned ahead sufficiently to ensure they had in place the right resources and processes
Examine the quality of the support provided to customers, particularly those in vulnerable circumstances
Look at the way in which companies communicated with affected household customers and businesses
Consider the adequacy of the compensation that companies are offering affected customers.
Ofwat said it will seek input from household and business customers who were directly affected by supply issues, public representatives, community organisations and local authorities.
It added: "Once the findings of the review have been published, Ofwat will consider whether any further regulatory action is needed, for example if there is any evidence that a company may have breached any of its statutory obligations or licence conditions."
Fletcher said: "To be left without a vital public service like water – in some cases for several days – is deeply distressing, particularly for those in vulnerable circumstances.
"Through this review, we are aiming to get to the bottom of why this happened and to identify what lessons can be learned so customers experience minimum disruption in these kinds of circumstances in future.
"We'll find out where companies did well by their customers and where they've fallen short, including the compensation being offered to those who were directly affected.
"Water companies should ensure that compensation adequately reflects the scale of inconvenience and distress caused to their customers. Compensation should be fair, fast and free from hassle for customers."