Ofwat happy with progress but wants more
Water companies are responding to many of the challenges laid down by Ofwat at the 2014 price review but there remains room for improvement, according to the regulator's Service Delivery Report.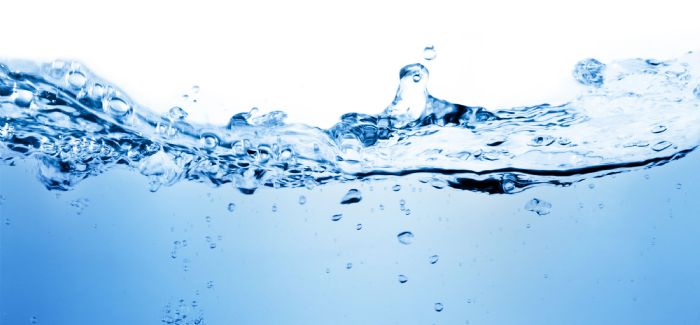 The report, which looks at the performance of water companies against specific commitments they have made to their customers, shows an increase for the third year running in customer satisfaction with how companies are handling billing and operational contacts.
The report, published on Thursday, also shows an improvement with regard to supply interruptions, with average minutes lost per customer due to interruptions falling by approximately one third over the last couple of years.
However, the report also identifies areas where companies need to improve their performance, such as leakage and burst mains, both of which have seen a small increase over the past year.
Ofwat is challenging all water companies to really stretch themselves to get their leakage levels down by at least 15% in the years ahead, which could save up to 170 billion litres of water.
Ofwat Senior Director Aileen Armstrong said: "This report shows companies stepping up to deliver improvements in services in some areas, but also highlights where they need to do more for customers and have been penalised when they have failed to deliver against their promises.  
"Looking towards the next price review period, Ofwat expects all water companies to set even more ambitious commitments, particularly in relation to the things which matter most to customers."
The Service Delivery Report can be read here.