Ofwat hands PR19 contract to PwC-led consortium
Ofwat has announced that it is awarding the delivery partner contract to support PR19 to a consortium led by PwC.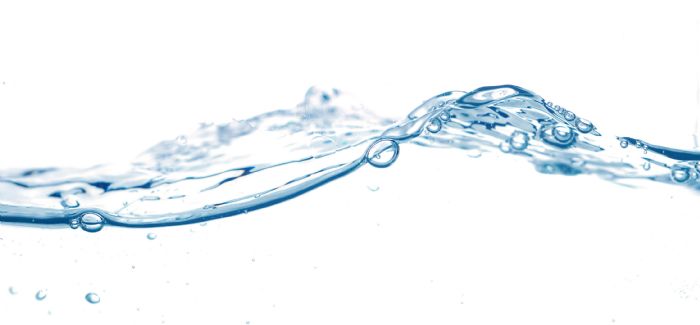 Mott MacDonald and Europe Economics will also form part of the consortium, which Ofwat said was the result of a "competitive procurement process".
Accountancy firm PwC had served as delivery partner for Ofwat for PR14 under a three-year, £6.45m contract.
Concerns had been raised over a potential conflict of interest with PwC working for both the regulator and several water companies for PR14.
Antoinette Sandbach, Conservative member of the business select committee, told the Financial Times last year: "Consumers need to have confidence in the regulatory process, and despite the safeguards insisted on by Ofwat, clearly these disclosures raise concern."
Ofwat said at the time that it had taken action to "ensure that any existing actual and potential conflicts were identified and suitable measures put in place to ensure there were robust ethical walls".