Ofwat guidance 'bad news' for sustainability
Ofwat guidance on the next price review is "bad news for those seeking to modernise the water industry", says Steve Lindsey, chief executive of the West Midlands-based innovation start-up, Lontra. The regulator's Setting price controls for 2015-20 - risk and reward guidance, published in January, has demanded that operators accept lower rates of return on equity and capital in the next five-year regulatory period.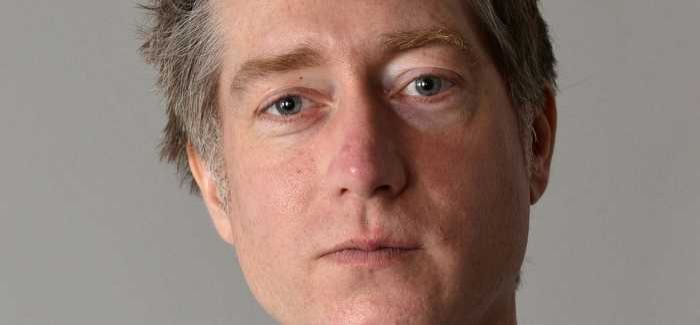 Lontra chief executive Steve Lindsey believes the industry needs to 'think again' about process and technology
The weighted average cost of capital (WACC) – a combined measure of the return on the mix of debt and equity needed to underpin investment and spending plans – is a key financial component of water companies' sums when identifying revenue streams. In their initial submissions for 2015-20 prices, last year, the ten big regional monopolies and 12 smaller local businesses claimed that the cost of raising capital — debt and/or equity — would be between 4.2% and 4.3%.
Lindsey said: "Ofwat, has impressed that companies should cap their WACC to no more than 3.85%. Whilst this is likely to create some challenges, we hope that this won't discourage investment in modernising and creating a more sustainable and robust infrastructure for the industry.
"Companies should see this challenge as an opportunity to look at the other end of their balance sheets. At solutions that can deliver cost and energy savings as well as associated sustainability gains."
Lindsey said that one area that companies are evaluating is the energy usage of their processes. It is reported that over 1% of the UK's total energy consumption goes on wastewater treatment, and well over half of that goes on blowers alone, a huge bottom-line cost for water firms.
"Through a trial implementation, supported by the Carbon Trust, of our novel Blade Compressor technology at Severn Trent Water, we delivered a 21% reduction in the power required for aeration compared to their other blowers," Lindsey said. "A full-scale implementation across the business will shrink their £9M spend to run blowers by over £1.8M at current electricity prices. From an environmental standpoint, this implementation alone will shrink the company's total carbon emissions by over 3%.
Lindsey said the water industry has the opportunity to "think again" about accepted technologies and processes.
"Innovation in blower technology has the potential to deliver real bottom line benefits through improved performance and significant energy savings," he said.
*Lontra's Blade Compressor won Most Innovative New Technology of the Year in the Water Industry Achievement Awards 2013. Click here to see this year's finalists.