Ofwat grants first water supply and sewerage licences
Ofwat has granted water supply and sewerage licences to nine of the water companies which have so far applied.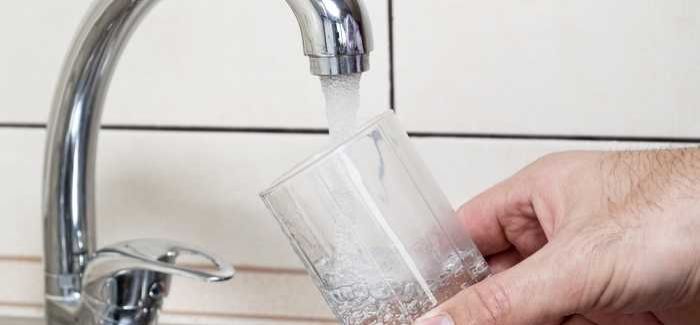 The licences will allow the companies to operate in the English water retail market when it opens to competition in April next year.
The companies which have now have now obtained WSSLs are: Anglian Water Business; Castle Water; Clear Business Water; Kelda Retail – now part of Three Sixty – Northumbrian Water Business – now Wave – Severn Trent and United Utilities, on behalf of Water Plus; South Staffs Water Business; Sutton and East Surrey Water Services; and Water 2 Business – a joint venture between Wessex Water and Bristol Water.
The regulator opened the application process for retailers to apply for WSSLs in April this year. In its 2015/16 annual report, published in July, it said it expects about 30-40 applications for WSSLs in the coming year. The total number of companies to have applied for licences now stands at 17.
Companies which have submitted applications which have not yet been granted are: Business Stream; Cobalt Water; water management firm Waterscan; commercial gas supplier subsidiary Regent Water; Pennon Water Services; and newly rebranded Affinity for Business.
South East Water Choice has applied for a sewerage licence only, in order to provide its existing customers with a combined water and sewerage bill.
Small Scottish supplier Everflow told WWT's sister title Utility Week that it is considering buying into the English market when it opens and will be applying for a licence soon. Veolia UK has also said it wants to grow its retail activities in the market, but has not yet applied for a licence.
New entrant Blue Business Water has also said it will apply for a licence before Ofwat's deadline. Director Chris Clark stressed that it is keen to acquire the customer bases of companies looking to exit.
-This article first appeared on Utility Week.