Ofwat focuses on purpose, values and culture in new principles
Ofwat has published its revised board leadership, transparency, and governance principles.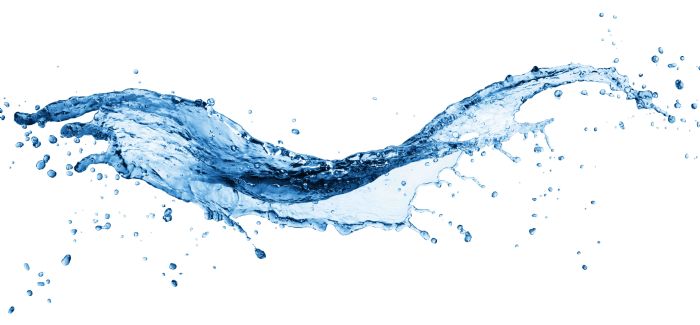 First introduced in 2014, the regulator launched a review of its principles last year following public concerns raised over corporate behaviours in the water sector.
Among the changes announced is a specific requirement for water company boards to establish their company's purpose, strategy and values and to be satisfied that these and its culture reflect the needs of all those it serves.
Boards will be expected to monitor and assess the culture and values of the company and take action where they are not aligned with its purpose.
The revised principles have also been streamlined and consolidated to make companies' responsibilities clearer and to emphasise the importance of strong board leadership in the sector.
The new principles will come into effect from 1 April 2019. Ofwat is proposing to consult further on amending companies' licences to make the objectives mandatory. 
Ofwat's revised principles can be viewed here.