Ofwat fires 'starting gun' with PR19 price determinations
Ofwat has published the eagerly-awaited final PR19 price review, which includes a demand to cut average water bills by £50.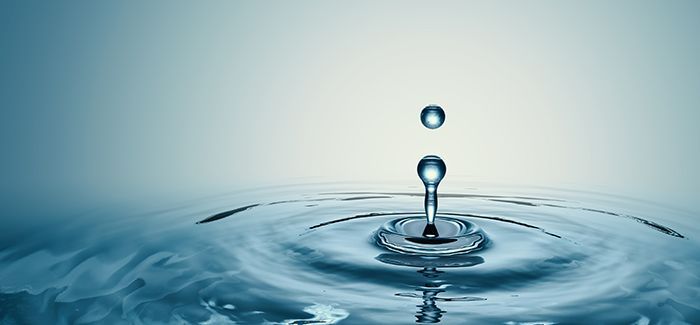 The final document published today (16 December) by the regulator contains a number of key demands for water companies in England and Wales over the next five years, including cutting leakage rates by 16 per cent and reducing mains bursts by 12 per cent.
The £51 billion package also includes £469 million to address long-term drought challenges, more than £1 billion to help protect from flooding and identifying and helping an additional two million customers, who need extra support.
Other demands include reducing mains bursts by 12 per cent and reducing pollution incidents by 12 per cent.
"Today we're firing the starting gun on the transformation of the water industry backed by a major investment programme to deliver new, improved services for customers and the environment and resilience for generations to come," said Ofwat chief executive, Rachel Fletcher.
"Now water companies need to crack on, turn this into a reality and transform their performance for everyone.
"They will be investing the equivalent of an extra £6 million each and every day to overhaul services, strengthen their infrastructure and improve our natural environment. And at the same time, customers' bills will fall by an average of £50 before inflation."
In the document, the regulator also says it recognises that Londoners deserve a better level of service, so it will allow Thames Water to bid for up to an additional £480 million to deliver improved service resilience.
But in order to access this, Ofwat added that they will need to pass a series of tests and Thames' investors will also need to provide substantial additional funding.
A spokesman for Thames Water said: "We have today received our final determination from Ofwat and are analysing the very lengthy and detailed documents.
"There are eight weeks to decide whether to accept - or challenge - the determination. We will carefully consider our options and announce our decision in the New Year."
The chair of Environment Agency, Emma Howard Boyd welcomed the new price determinations, which she said will "challenge all water companies to improve their performance and resilience to flooding and drought, while delivering for their customers and the environment".
"The climate emergency and a growing population mean that we all have our part to play in protecting our water environment – every drop we save will help sustain and protect our precious rivers, lakes and bathing waters for future generations," added Howard Boyd.
The managing director at SES Water, Anthony Ferrar said: "We accepted the majority of Ofwat's interventions at draft determination stage but in our representation we evidenced a handful of areas which we believed were unacceptable, as they did not recognise our specific circumstances or what our customers have told us is most important.
"I am therefore pleased that there has been some movement in all these areas to a certain extent, demonstrating that some of our key arguments have been heard. We are now reviewing the final determination in more detail to decide on our next steps, while at the same time ensuring we remain focused on delivering the final three months of our current business plan for our customers."
And the chief executive of trade body Water UK, Christine McGourty commented: "Today's announcement is a highly important one as the industry looks to deliver for customers and for the environment, today and in the future.
"Companies will now take time to work through all the details as they consider the implications of this tough price review for the years ahead."