Ofwat finds satisfaction up but more work to be done
Ofwat has reported a rise in customer satisfaction across the industry but found it still lags compared to other sectors as the regulator published its reports on service, delivery and financial performance over 2017-18.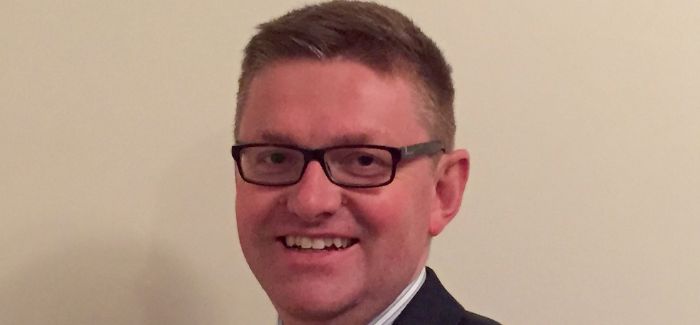 Ofwat's David Black said 'the dial is moving in the right direction' in many areas
Overall performance on service commitments is mixed, reflecting poor responses from some companies to the 'Beast from the East' in March 2018.
Anglian Water was the top performer on customer satisfaction, followed by Portsmouth Water, while Thames Water and SES Water fell to the bottom after marked improvements from both Southern Water and South West Water.
Across the sector, more water companies have improved performance on pollution incidents and internal sewer flooding.
Nearly half of water companies, however, have failed to meet stretching targets on water supply interruptions and leakage.
On financial performance, Ofwat is pleased to see that in the round, companies have looked further ahead in assessing their financial viability. This now needs to be matched by greater clarity in their explanations of payouts to shareholders.
Ofwat will take into account companies' performance across all of these areas when making decisions later in 2019 about the bills customers will have to pay between 2020 and 2025.
Ofwat senior director David Black said: "Delivering a high-quality service and good corporate behaviour are pivotal to the ongoing legitimacy of the water sector in the eyes of customers, and society more broadly.
"We are pleased to see that in many areas such as delivering customer satisfaction, assessing financial resilience and reducing pollution and sewer flooding, the dial is moving in the right direction. This now needs to be replicated across the board, so that all customers benefit from the highest levels of service."
Ofwat's service and delivery report can be viewed here and the financial monitoring report can be viewed here.
Customer satisfaction across sectors is measured by the Institute for Customer Service here.