Ofwat disallows Thames Water interim price hike
Thames Water's request for an interim price increase next year has been disallowed by regulator Ofwat. Announcing its draft decision, Ofwat said it did not believe the current evidence justifies an increase in customers' bills.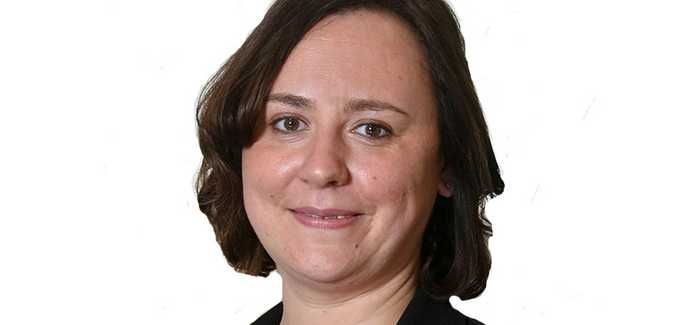 Ofwat said it would "challenge" Thames Water's request, said Sonia Brown
In August, Thames Water applied for the interim increase which would add an extra £29 or 8% to the annual average household bill. It is seeking the price increases to cover four areas:
The Tideway Tunnel land acquisition costs, where £273M has been spent
The costs of operating and maintaining the additional 40,000 km of sewers following the Private Sewers Transfer in October 2011
Increases in bad debt as a result of the economic downturn
Increases in Environment Agency charges
Ofwat's draft decision to disallow the increase is now subject to a short period of consultation to enable new evidence to be submitted. All parties, including Thames Water, now havethe opportunity to submit new evidence, with Ofwat expected to make a final decision in early November.
Sonia Brown, Ofwat's chief regulation officer, said: "We said we would challenge Thames Water's request. We have looked at the details and do not believe the current evidence justifies an increase in bills."
The regulator said Thames Water had to "satisfactorily demonstrate that the level of increased costs is above a certain threshold to permit any additional increase in bills between five-yearly price reviews". This threshold would equate to a £9 or more increase in bills.
Ofwat said Thames Water had only provided sufficient evidence "for increased costs associated with an annual bill increase of £7".
Thames Water issued a statement in response to Ofwat's decison, saying: "We will review Ofwat's draft proposals, and submit our response in due course."