Ofwat demands 'transparent' annual performance reports
Ofwat is demanding that water companies provide "transparent" annual performance reports to reassure customers that they can trust in the current monopoly system.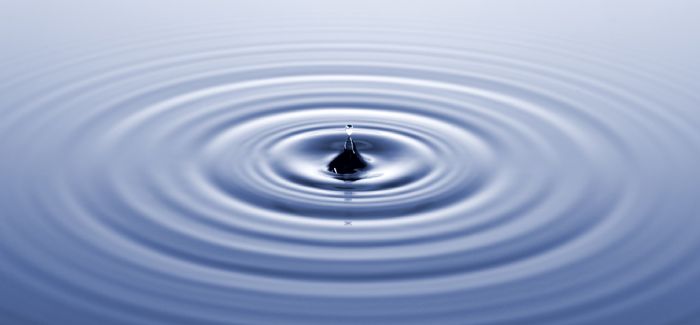 The regulator said water companies should provide "common information" so that they can be compared across the sector, warning that "customers need to be confident that they can trust their company to provide these vital public services" if the legitimacy of the sector is not to be called into question.
Ofwat said that, as a minimum, it expects each water company to publish the following: 
An annual performance report which provides specific information on progress on delivery of customer outcomes, service levels, transparent cost information and financial performance.
A risk and compliance statement, appropriately signed off, in which the board clearly confirms that the company: considers that it has full understanding of, and is meeting, all its relevant statutory, licence and regulatory obligations and has taken steps to understand and meet customer expectations; has satisfied itself that it has sufficient processes and internal systems of control to fully meet its obligations; has appropriate systems and processes in place to allow it to identify, manage, mitigate and review its risks.
A data assurance summary of the results of the data assurance that the company has carried out to evidence that the information provided is accurate.
A demonstration through their annual reporting of how the company is meeting our board leadership and governance principles.
"Companies need to be transparent about their performance and customers need to be confident that they are held to account when they don't deliver against their promises," Ofwat said.
"We expect all monopoly companies to decide how best to report their performance each year. But we also expect companies to publish some common information. This is to allow customers and other stakeholders to compare the performance of individual companies to the rest of the sector."
Further details of Ofwat's expectations for the annual performance reports, which are due to be published by 15 July, are available in its 'monitoring and assuring delivery' document.
In a separate notice, the regulator gave its expectations for reporting of financial flows to investors in a further effort to boost transparency.
Ofwat said: "Our expectation is that in the future there will be a clear comparison in the annual performance reports (APR) between the financial flows to investors on the basis of the actual capital structures of water companies and what they would have been under our notional structure.
"Over the past few months a working group, including representatives from a number of companies, have developed an appropriate metric, incorporating those elements that have the most significant impact on the financial flows to investors."
Companies will be requested to complete and submit data relating to financial flows for 2017-18 and the two prior reporting periods into a template and to "provide a supporting narrative that they feel may be appropriate to fully explain and highlight the key features of the analysis".
The Ofwat announcements come amid growing pressure on the privatised water sector following Labour's call for renationalisation. 
Environment Secretary Michael Gove warned at the Water UK conference last month that calls for nationalisation would increase if companies did not change their ways, highlighting that £18.1 billion was paid out to shareholders from a total profit of £18.8 billion for the period between 2007 and 2016.
Ofwat chairman Jonson Cox told the same conference that customers "read of high dividends, high debt, complex holding company structures and off-shore companies" and do not "have the sense that their water company is on their side but rather that it is more interested in boosting financial returns".