Ofwat demands more on water resource management
Ofwat has called for clear improvements from water companies in how they plan for greater resilience against drought.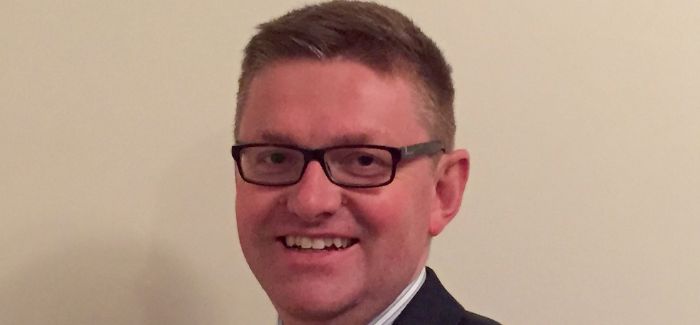 David Black said plans fell short of Ofwat's expectations
Planning for water resources has increased in importance due to the need to reduce the amount of water taken from the environment and the challenges of climate change and population growth.
In its response to water companies' draft Water Resource Management Plans, the regulator said that water companies could make better use of opportunities to trade water, reduce water consumption and cut leakage in the long term.
It also found that some companies need to do more to involve their customers and third parties in planning and that the quality of some of the draft plans and supporting evidence fell short.
Ofwat also highlighted examples of good practice, such as ambitious proposals to cut leakage in the short term by using satellite imagery and smart meters to locate customer supply pipe leakage.
David Black, senior director Water 2020, said: "We are disappointed that water companies' draft water resources plans fell short of our expectations given the challenge to the sector for ambitious action to improve resilience.  
"There are examples of good practice in a number of plans, but more can be done to deliver a robust twin track approach and look harder across company boundaries to develop regional solutions and outcomes."
Ofwat's Carl Pheasey told the Waterwise Annual Conference earlier this year that water efficiency was "an area that is ripe for more ambition".
Responding to Ofwat's comments, Anglian Water's director of water services, Paul Valleley, said: "Our ambitious draft Water Resources Management plan (WRMP) sets out how we make the best use of the water we already have, and the changes we need to make to help guard against the impacts of severe droughts and climate change in the future.
"As well as garnering views from customers and stakeholders to develop our WRMP, we've also worked closely with organisations like the National Infrastructure Commission as well as taking a leading role in the Water UK Long Term Water Resources Planning Framework.
"This collaborative and robust approach to our water resources planning has ensured we have an ambitious plan which will deliver on Ofwat's key priorities around cutting leakage, increasing resilience, water efficiency and taking innovative approaches to build resilience such as water transfers – all of which feature strongly in our plan."