Ofwat consults over wholesaler and retailer payment terms
Ofwat has gone out to consultation over its preferred approach for settling payment terms between wholesalers and retailers in the water and wastewater sectors in England and Wales.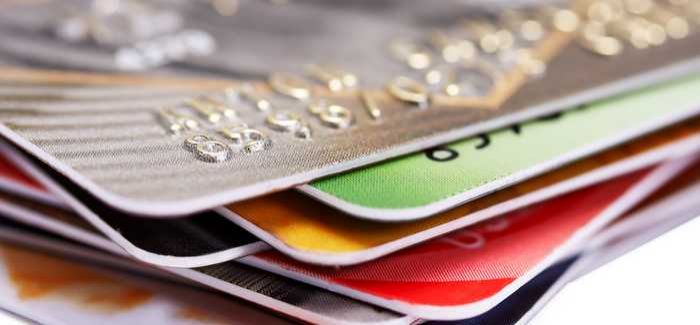 Ofwat is inviting views from market participants and stakeholders over its
The regulator said that in setting price controls for 2015-20 it recognised details of payment terms are needed in order for the water companies to use the information to construct their business plans.
It's proposed terms, which  are consistent with many of the payment terms arrangements found in the Scottish retail market, include:
Ofwat setting standard payment terms between wholesalers and retailers
Ofwat recognises that it may, on occasion, be appropriate for parties to agree to vary these terms. In the event that a bilateral agreement is reached that differs from these terms the default position is that these arrangements will be published on the wholesaler's website. This is intended to increase transparency and address level playing field concerns.
These payment terms will apply to all products and services in the market, regardless of whether settled bilaterally or with the involvement of the market operator
The settlement period shall be one day. This does not form part of the payment terms, but is defined alongside as the payment terms and settlement period need to be compatible
Retailers will need to provide a letter of credit from a guarantor with a minimum investment grade credit rating
The regulator said it is now inviting views on its "minded to" approach for setting payment terms from market participants and stakeholders on whether these terms are appropriate. It added that it was publishing the consultation because the Open Water programme had not produced proposals on the details of payment terms.
The closing date for responses to the consultation is October 28, 2013.
Click here to view the consultation document.