Ofwat consults on WaSCs' bioresources assets value approach
A consultation on the approach for water and sewerage companies (WaSCs) to value their bioresources assets has been launched by Ofwat.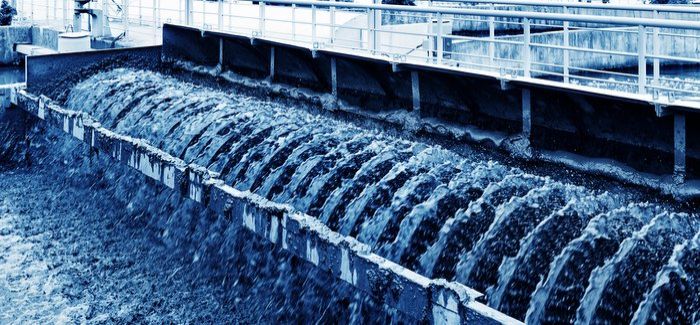 The consultation, which closes on March 31, 2017, will inform how the regulator allocates the legacy wastewater Regulatory Capital Value (RCV) at March 31, 2020 between the network plus and bioresources controls at PR19 and the information that is required from companies in September 2017.
In order to provide a level playing field for bioresources trading and processing and to protect customer interests, Ofwat said it is important that a robust and accurate valuation of sludge assets supports the proposed RCV allocation to bioresources. The proposed guidance in the consultation document sets out its view of the appropriate approach to asset valuation.
Ofwat currently has a single value for wastewater RCV that is the capital value of its wastewater assets, including bioresources assets, for regulatory purposes. It captures the capital invested in the business and forms part of our building block approach to price controls.
To allocate part of the wastewater RCV to the new bioresources price control, Ofwat will take a focused approach, where the allocation is based on the value of the assets used. A focused allocation means the RCV allocation is not driven by the historic discount to the RCV at privatisation (i.e. the difference between the value of the RCV and the value of the assets).
This is important as to the extent that the economic value of assets is over and above the RCV, it is rightly attributable to customers and their interests need to be protected. The remainder of the RCV after deducting the economic value of the sludge assets will be allocated to the wastewater network plus control.
Alongside this consultation, Ofwat has published a report that it had commissioned from Reckon LLP (with Jacobs) that it intends will be used by companies as they consider their valuation of sludge assets to inform their proposed RCV allocation. The report provides supporting guidance on the topics considered in the consultation.