Ofwat consults on Thames Tideway project regulatory framework
Ofwat has launched a consultation on the regulatory framework it plans to use for the infrastructure provider that will deliver the Thames Tideway Tunnel Project.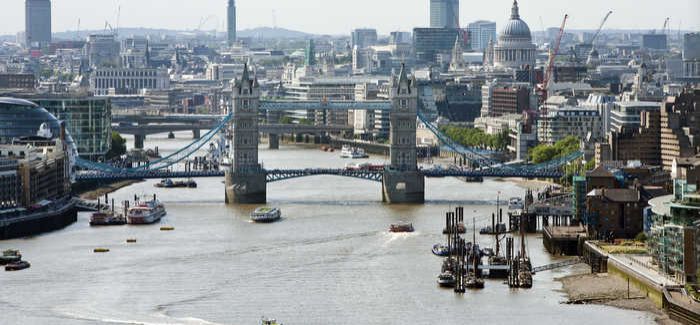 The huge £4.2B project, which will see a 25km tunnel dug under the Thames to capture CSO discharges that currently flow into the river, will be the first to have its project licence awarded under a provision that was introduced by the Flood and Water Management Act 2010 for the competitive tendering of major projects.
This consultation, which runs until November 4th, is the first step in this process and gives interested parties the chance to comment on the draft project license and documents setting out how the successful provider will be regulated, both economically by Ofwat and in environmental terms by the Environment Agency. The license covers three distinct phases of the project: build, testing and operation.
More details have also been released on the timetable for the procurement process and the award of the licence. Following the close of the consultation, shortlisted bidders will submit information to Ofwat as part of an application for a project licence, and Ofwat will then carry out an assessment of whether shortlisted bidders are competent bodies to hold such a licence. The regulator will review comments and submit final information to bidders in February 2015, after which the preferred bidder will be announced by Thames Water in May 2015.
A further consultation will then follow before the project licence is awarded in July 2015.
The Thames Tideway Tunnel was given planning permission on September 12th, despite opposition from Hammersmith & Fulham council. The cost of the project will ultimately be paid by Thames Water sewerage customers, who will see an increase in their bills of up to a maximum of £70-80 by the mid-2020s.
Read more details about the consultation here.