Ofwat consults on handling of water retailer insolvency
Ofwat has launched a consultation on its new interim supply arrangements which lay out what will happen should a water or sewerage supply licensee cease to supply its non-household customers.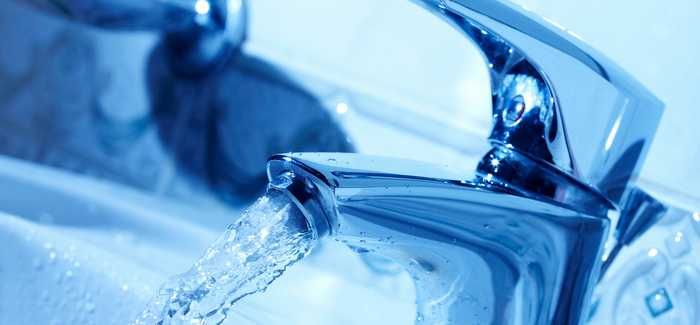 The arrangements the regulator is proposing to put in place are particularly important in the context of the new retail market opening for competition in 2017. There is a separate consultation on deemed contracts which accompany the proposals.
The consultation document explains why interim supply arrangements are necessary and how they will fit within the overall framework of customer protections for the new retail market. It also describes the circumstances in which Ofwat anticipates the interim supply arrangements would be called upon and sets out the legal and regulatory framework underpinning the interim supply arrangements.
Outlining the background to the consultation, the regulator said: "Ofwat considers that the best way to protect customers in the new retail market is to ensure that the market arrangements are effective, with high levels of competition among retailers. However, from time to time, companies in competitive markets fail, for example as a result of direct insolvency or insolvency of a parent company.
"As well as ensuring that customers are protected in the event of a retailer failure, interim supply arrangements are also required to maintain the orderly and efficient operation of the market."
"For example, in the absence of an expedient replacement of a failing retailer, there could be unreasonable bad debt exposure for the wholesalers for the region(s) in which the retailer was operating. If the interim supply arrangements do not mitigate this risk then this could, for example, lead to higher credit cover requirements which would increase barriers to entry and operating costs for new and existing retailers."
"Critical market processes, such as customer switching, meter reading and maintenance of data quality, also rely on there always being an active retailer responsible for every customer premises in the market."
Ofwat's intention is that the interim supply arrangements should only be used as a last resort – typically in the case of insolvency of a water retailer. The interim arrangements will give customers protection until they have had a reasonable opportunity to choose an alternative retailer.
Commenting on the prospect of retailer failures, Ofwat said: "While we do not anticipate that retailer failure will be a regular occurrence, we cannot predict with any degree of certainty the frequency upon which this may happen."
The consultation seeks views regarding the extent to which retail licensees should be permitted and/or obliged to participate in the interim supply arrangements, and the process by which this should take place.
The deadline for submissions to the consultation is Monday 30 November.