Ofwat consults on evolving the SIM
Ofwat has launched a consultation on changes it needs to make to the Service Incentive Mechanism (SIM) during 2015-20. The SIM, which was launched in 2010, is widely regarded as having worked successfully to drive up the quality of customer service.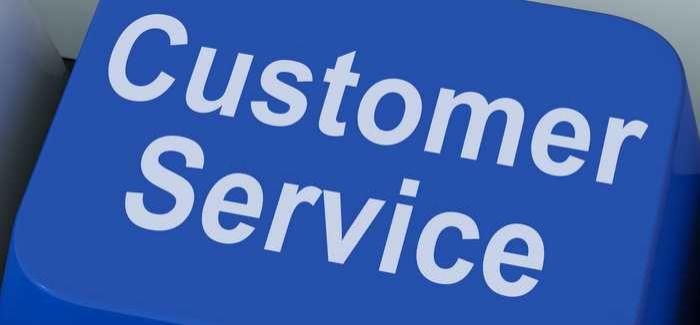 Ofwat said the SIM needs to focus on customers who have no choice
The consultation covers the SIM design for 2015-20; and the application of the incentives to the price controls set for 2020 onwards. Ofwat expects to test the conclusions of the consultation in 2014-15.
The water regulator said the new approach to how price controls are set means the current SIM needs to evolve to:
Focus on the customers that have no choice (service incentives will no longer be relevant for non-household customers in England who will be able to choose their supplier)
Apply the incentive rewards and penalties to the retail price control only
Continue to measure and incentivise customer service for non-households in Wales (who, based on Welsh Government policy, will not be eligible to choose their supplier)
Ofwat said it wants to hear views and evidence to "the pros and cons of further frontier improvements − where these incentives have generally been less effective at driving continuous improvement". It wants to understand:
The scope for further service improvements – where companies, customers and other stakeholders consider there to be scope to improve frontier performance, in particular with reference to performance and innovation in other sectors
The costs of further service improvements – what the additional cost would be to push frontier performance further in these areas
During the consultation period, which closes on January 31, 2014, Ofwat plans to hold workshops in England and Wales early in the New Year.