Self-lay body criticises water company connection charge plans
Fair Water Connections (FWC) has said the new charging rules on water connections have failed to meet their objectives and has called on Ofwat to intervene to review the process.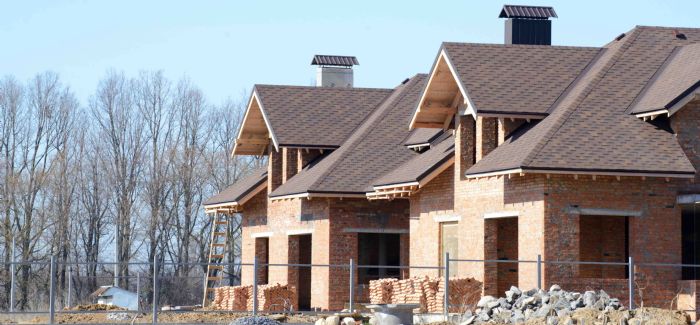 Following a review by the Department for Environment, Food and Rural Affairs (Defra), Ofwat set new charging rules that will come into force in April, requiring the English water companies to publish a fixed, upfront schedule of fees for laying mains and pipes that connect new buildings and housing developments to their network.
The rules were intended to address developers' complaints over lack of predictability and clarity over charges as well as a lack of consistency between the various water companies, and to make it easier for developers to calculate charges and find out if they could get a better deal from a self-lay organisation, opening up third-party competition.
However, FWC, an association set up to provide support to self-lay providers, said in its report on the new charges that the "Ofwat and Defra objectives for new local water connection charging arrangements have failed".
The report contended that while the publication of the charges should have brought an end to developers' "disquiet about not knowing what they were funding or how charges had been calculated", that has not been the case.
It said extensive work would be required to build confidence that "the widely varying amounts that each company is charging is both fair and reasonable" and "the rates being charged are justifiable against the connection-related activities companies need to perform".
It added: "Until this is done, certainly from a self-lay perspective, company developer services customers will continue to view the way they are being treated with disdain and consider that the objectives underpinning the charging changes, set by both Defra and Ofwat, have not been realised."
Ofwat had set four objectives when designing its framework – fairness and affordability; environmental protection; stability and predictability; and transparency and customer-focused service. However the FWC report argued that the connection charging plans set out had given "scant regard" to these objectives.
It said none of the water companies had demonstrated that "the total amounts payable maintain the broad balance with what would previously have been paid by developer services customers", that no "objective justification has been provided to support the charge setting" and that developers had not been consulted on the new charges. In addition, FWC warned that prices were fixed for only 12 months and "could materially change at the start of 2019/20".
The report also strongly criticised the lack of transparency in how companies had reached their charging decisions and said: "Developer services customers now need to be reassured, particularly relating to connection charge fairness and transparency.
"It is unlikely that companies will now do this so it is imperative that Ofwat promptly intervenes to review, for each company, both the Charging Rules implementation process and what companies have published."
Read WWT's recent feature on connection charging and developer services here.