Ofwat confirms new board appointments
Three new non-executive and two executive members have joined the board of Ofwat, following their appointment by the Secretary of State for Environment, Food and Rural Affairs.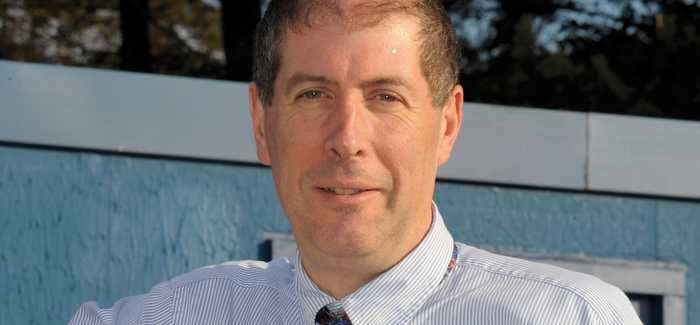 Ofwat chairman Jonson Cox
John Russell and Aileen Armstong have been appointed as executive members, after joining the regulator last summer as senior directors.
Meanwhile Mark Bayley, Alison Munro and Tim Waggott have all joined as non-executive directors.
Jonson Cox, Chair of Ofwat, said: "I'm pleased to welcome our new Board members, who will complement the strong team we already have. The breadth of experience and expertise in the non-executive appointments will provide sound advice and constructive challenge to the team.
"Mark brings experience in capital markets both as a banker and in the infrastructure sector, together a valuable perspective on customer issues from his recent role. Alison has a broad range of policy, strategic and infrastructure development skills. Her accounting officer experience will benefit our Audit and Risk Assurance Committee. As Chief Executive of the Port of Dover, Tim will bring insight into the investment of infrastructure for the benefit of customers, investors and the wider community. 
"On the executive appointments, Aileen's recent experience of working in the Treasury, coupled with earlier competition experience equip her well for the role of holding water companies to account for their performance, board leadership and governance, and their financial structures. John brings experience of infrastructure development and strategy, together with earlier regulatory experience at Oftel and recent commercial experience in Shell. He will also provide strong support to the Board as an executive member responsible for strategy."
The appointments come as three non-executive members of Ofwat's Board - Robin Paynter Bryant, Wendy Barnes and Chris Burchell - come to the end of their terms and will be stepping down. Keith Mason, executive member, has also reached the end of his term and will be stepping down; Mason recently accepted a new role as Senior Director, Thames Tideway, and will be taking on other regulatory roles building on his experience of leading the successful Thames Tideway Tunnel licence award project.